Common Sense Citizen to host candidate forum for 59th Assembly race tonight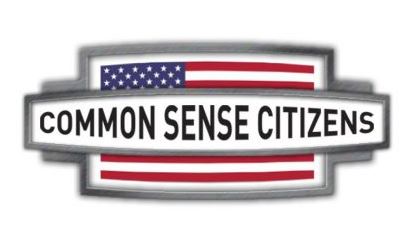 July 11, 2018 – West Bend, WI – Tonight Common Sense Citizens of Washington County will host a voter forum with the candidates running for the 59th Assembly seat. The forum will begin at 7:00 at The West Bend Moose Lodge.
The candidates include Rachel Mixon, Ken Depperman, Timothy Ramthun, and Ty Bodden.
The 59th Assembly District includes the northern and western parts of Washington County and is currently held by Rep. Jesse Kremer.
Primary Election day is August 14th.
Candidates will be encouraged to stay after the forum to meet the audience and answer individual questions.