West Bend, WI – Common Sense Citizens of Washington County will be meeting Thursday, February 11 at 6 p.m. at BLONDIEPOP Sports Bar, 225 S. Fifth Ave., West Bend.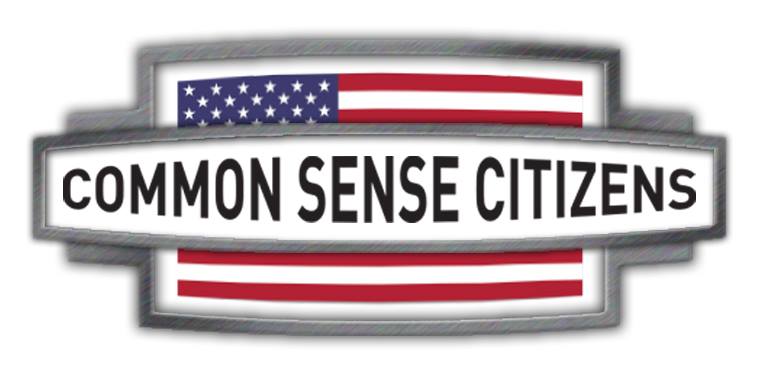 State Superintendent of Public Instruction candidate Deborah Kerr will be at this meeting.
Kerr is one of eights candidates on the February 16 ballot.
Also appearing and participating in a voter forum are two of the three candidates on the February 16 primary ballot for the City of West Bend District 2 Alderman.
Candidates Jeremy Hahn and Chris Thompson will introduce themselves and answer questions about the position.
District 2 incumbent Mark Allen will not be participating in the forum but can be reached at 262 429-1318 for those who have questions for him.
Chris Thompson can be reached at 262 339-8128 and Jeremy Hahn at his Facebook page at Jeremy Hahn for Alderman District No. 2.
Any other candidates on the spring ballot in the audience will also be able to introduce themselves.
Click HERE for information on who is on your ballot and where your polling place is located.