West Bend, WI – Wisconsin gubernatorial candidate, Jonathan Wichmann will be the featured speaker at the Thursday, October 28, 2021 meeting of Common Sense Citizens of Washington County.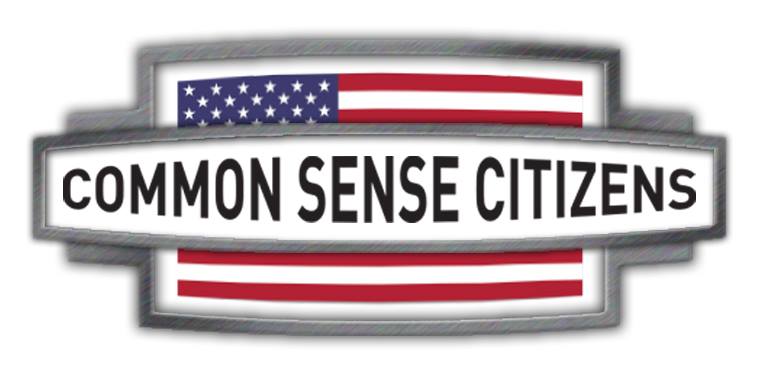 The meeting will begin at 7 p.m. at Mueller's Linden Inn, 4919 Hwy 144, Hartford, WI.
LeAnn Boudwine from Support The Troops WI will also present and inform on how to support her organization.