West Bend, WI – Common Sense Citizens of Washington County will meet Wednesday, March 11 at the West Bend Moose Lodge. Financial adviser Rory Demmer will give an update on the condition of the financial markets and take questions from those in attendance.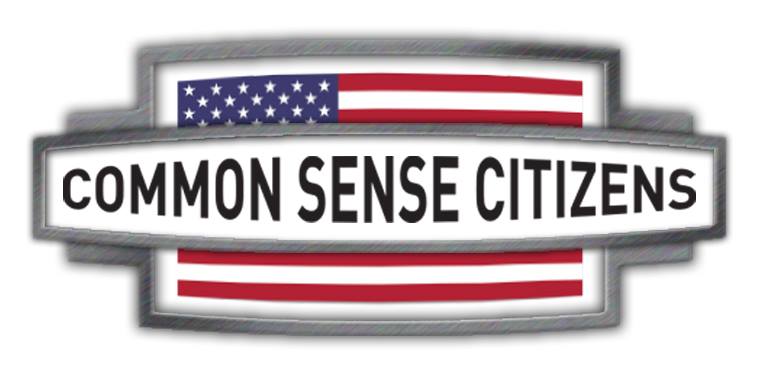 Following Rory's presentation there will be a chance for candidates on the ballot for the upcoming April 7 election to introduce themselves.
Those doing so for the first time will be given five minutes and those who have introduced themselves in the past will be given two minutes.
The Thursday, March 26 meeting will be a voter forum.
The candidates for West Bend Mayor and Washington County Executive will participate.