Washington County, WI – Common Sense Citizens of Washington County will meet Thursday, August 25, 2022 at 7 p.m. at Mueller's Linden Inn, 4919 Hwy 144, Hartford, WI.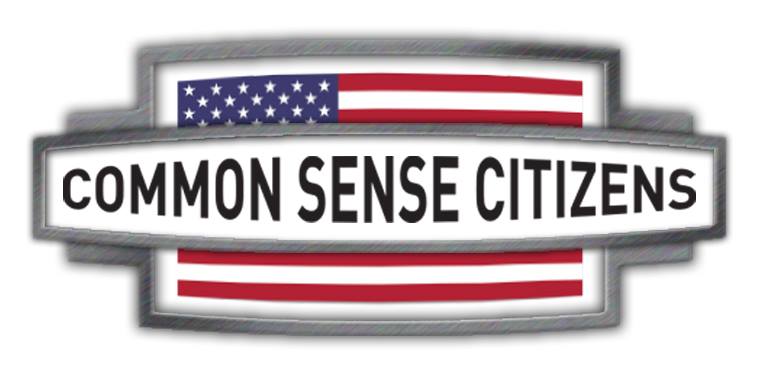 As of now, no speaker has been booked but the CSC meeting will still take place.
Click HERE to SUBSCRIBE to FREE local news at
Speakers for future meetings include:
September 1, 2022 – U.S. Sen. Ron Johnson
September 22, 2022  – County Executive Josh Schoemann and Sheriff Martin Schulteis
October 13, 2022 – retired Waukesha County Sheriff and President of the Wisconsin Chapter of Safari Club International Daniel Trawicki.