June 22, 2019 – Hartford, WI – The preparation for construction for the future Casey's General Store on Highway 60, near Walmart, has begun.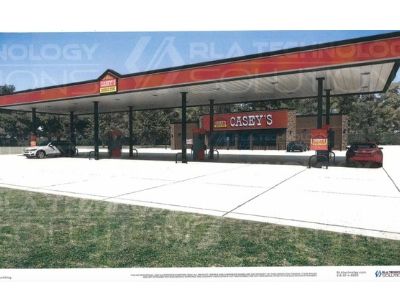 Demolition equipment was spotted at 1300 W. Sumner Street earlier this week. "Crews will be on site next week to start prep work," said Hartford City Administrator Steve Volkert.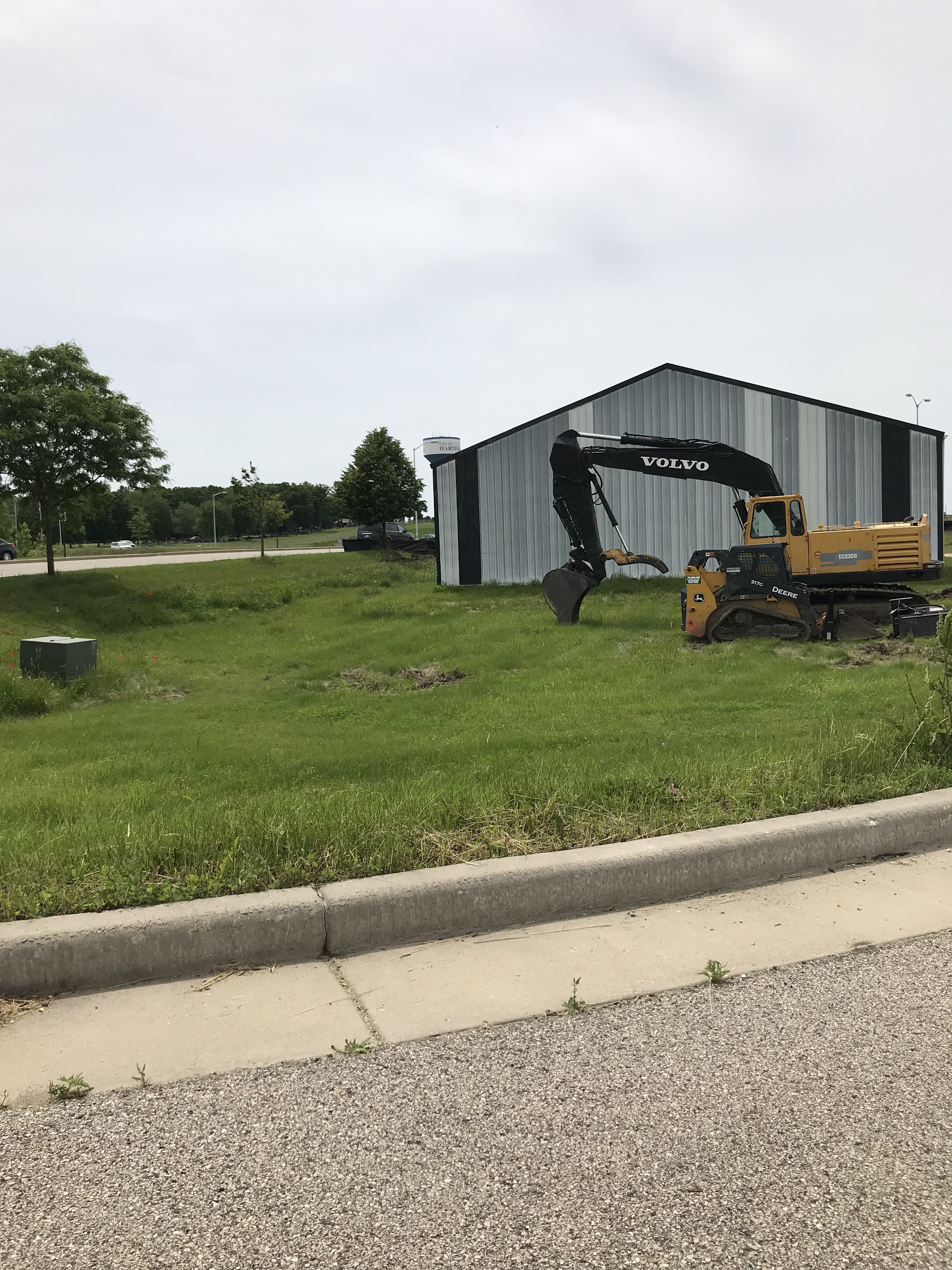 Volkert indicated the convenience store and gas station hopes to open at the end of Fall 2019.
The city-approved concept plan shows this new location will have 10 fuel-pumps, 22 parking spaces, and a convenience store.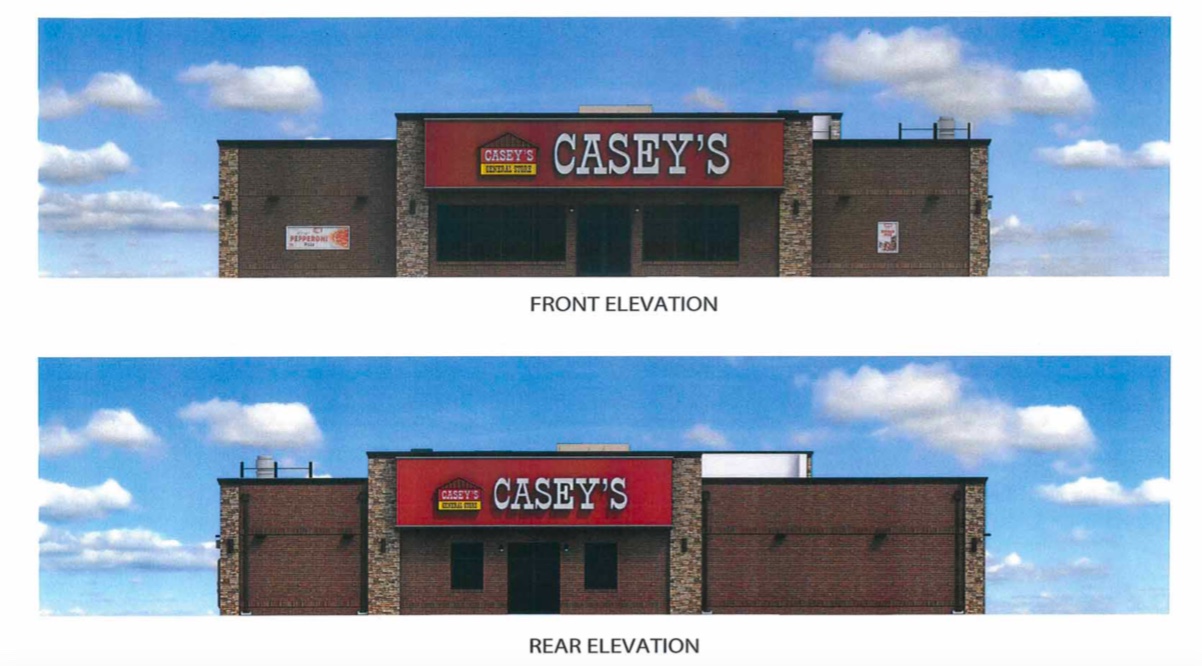 Casey's will be accessible from Liberty Avenue as a right-turn entrance and a driveway will connect to the shopping plaza.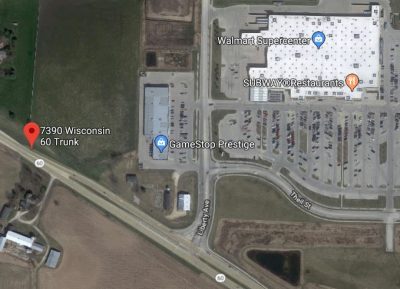 Currently, Casey's General Store has over 2,000 locations including Slinger, Hustisford, West Bend, Newburg, and Cedarburg (almost all of which are hiring).
(Photo Credit: City of Hartford)