March 20, 2020 – Ozaukee Co., WI – The Washington Ozaukee Public Health Department is closely monitoring the developing situation at Village Point Commons in Grafton. Sadly, a gentleman in the memory care unit passed away yesterday, March 19, 2020. He had underlying health conditions and tested positive for COVID-19 post-mortem. This was unexpected for his family and our hearts go out to them.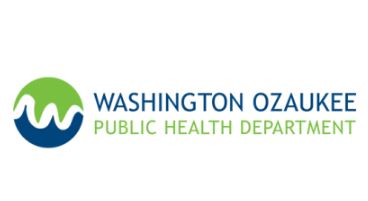 As of right now, there are three other residents from the same unit who have tested positive for COVID19 with additional tests pending. We hope to receive those results today; they have been prioritized at the lab. One caregiver from Village Pointe Commons has also tested positive. They are isolated at home and have not worked in the facility since March 14.
The Health Department is working closely with Village Pointe Commons leadership to ensure all individuals who came in contact with positive residents and care givers are notified, excluded from work and monitoring symptoms. Every effort is being done to stop the spread of COVID-19 further.
The public health community, Gov. Evers and our President have asked all of us to practice social distancing, to stay at home and to self-quarantine if you have symptoms. The reason for these extreme measures is to prevent spread in our communities and outbreaks like Village Point Commons. We need to protect our aging population and most vulnerable. The best way for us to do this is by staying home.
Our health care system and first responders are faced with an unprecedented demand for services. We as a community need to do whatever we can to assure those who need help most are able to receive it. Please stay at home, do not go to work while sick and heed the Governor's orders.
We do not have laboratory evidence of community spread in Grafton outside of Village Pointe Commons. However, this is a global pandemic and we know the virus has spread throughout the country, the state of Wisconsin and Ozaukee county.
The CDC and health department websites are updated regularly with information on COVID-19.
Please stay at home and be well.