May 3, 2021 – Slinger, WI – Craig Pearson passed away unexpectedly on Thursday, April 29, 2021. He was born on April 30, 1980 in McPherson, Kansas to Thomas and Patricia (nee Bowman) Pearson.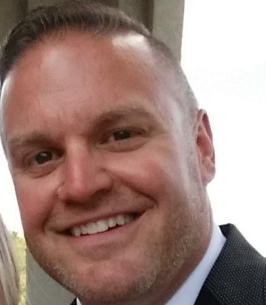 He married Stephanie Pearson on November 23, 2001. Craig was a loving father of four children; Adeline, Brookelyn, Cadence, and Andrew. He proudly served active duty in the United States Marine Corps as Lance Corporal and performed multiple tours of duty overseas.
Craig is survived by his loving children Adeline, Brookelyn, Cadence and Andrew Pearson; his father Thomas Pearson; sisters Deborah Pearson and Lydia Royer and brother Tim Pearson. He is further survived by many other relatives and friends.
A Visitation will be held Thursday, May 6 at the Phillip Funeral Home Chapel (1420 W Paradise Drive, West Bend) from 11 a.m. until 1:45 p.m. A Time for Family Reflections will be at 2 p.m. at the funeral home. A Private Family Interment will take place with Military Honors.

The family wishes to direct any support to The Pearson Family Kids in lieu of flowers.
More information will be posted on where to send donations when details become available.