January 21, 2023 – Fond du Lac, Co., WI – On Saturday, January 21, 2022, at 3:25 a.m., deputies with the Fond du Lac County Sheriff's Office, along with the Mount Calvary Fire Department and Mount Calvary EMS, were dispatched to a single-vehicle crash on Golf Course Drive east of Taft Road in the Township of Taycheedah, Fond du Lac County.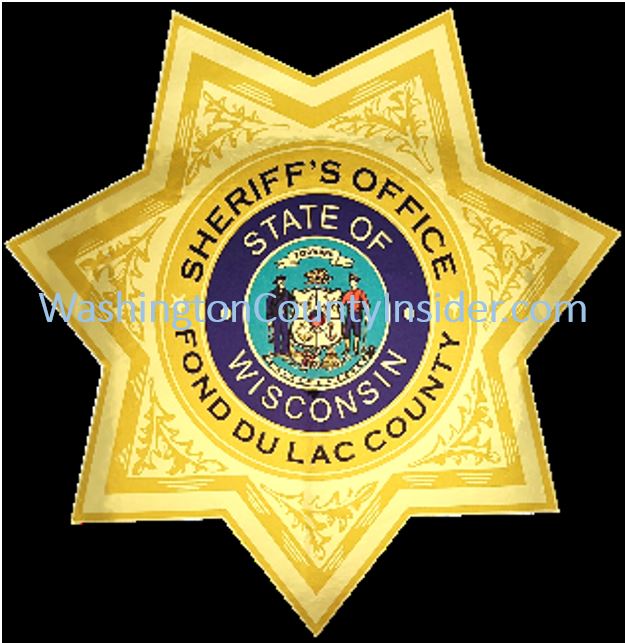 Upon arrival, Deputies identified three individuals in the vehicle and determined the driver had suffered life-threatening injuries. The driver, identified as a 16-year-old male from the Mount Calvary area, was flown via ThedaStar helicopter to ThedaCare Regional Medical Center for treatment.
The back seat passenger, a 16-year-old female from Fond du Lac, suffered non-life-threatening injuries and was transported via ambulance to SSM Health – St. Agnes. The front seat passenger, identified as a 16-year-old male from Eldorado, was pronounced deceased at the scene.
Preliminary investigation showed the vehicle had been traveling westbound on Golf Course Drive at a high rate of speed. The vehicle lost control and entered the north shoulder, striking a tree on the north side of Golf Course Road.
Speed and alcohol are contributing factors in this crash. Fond du Lac Fire/Rescue and the Taycheedah Township Road maintenance crew assisted on scene.
The sheriff's office crash reconstruction team, drone team and detective bureau are assisting with the investigation. The names of those involved will be released at a later time after next of kin are notified and further investigation is completed. Each of the juveniles involved attend different high schools, and sheriff's officials are notifying school administrators from Laconia High School in Rosendale, St. Mary's Springs Academy in Fond du Lac, and Fond du Lac High School so they can prepare to assist students as needed.
Lieutenant Nick Kahnke
Fond du Lac County Sheriff's Office
This is a working story, and more information will be posted when details are available.