March 26, 2022 – West Bend, Wi – Common Sense Citizens of Washington County sponsored a Voters Forum in early March where residents could listen and learn about candidates running for offices such as alderman, county supervisor, and even governor. One session included candidates running for the West Bend school board, including incumbent Paul Fischer.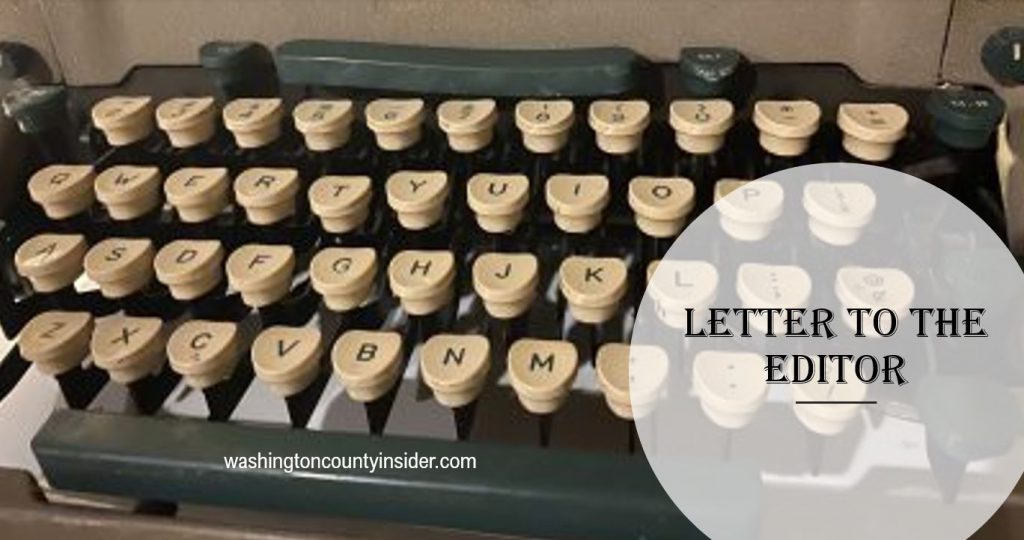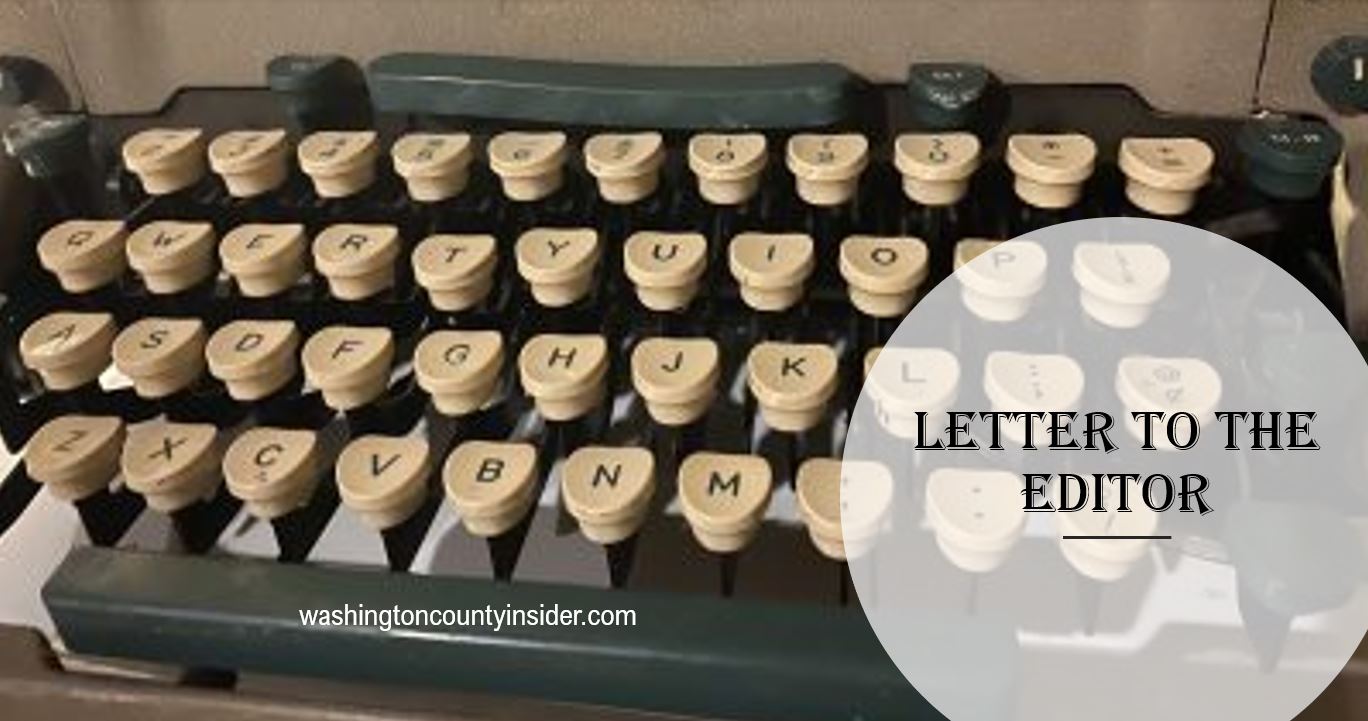 When asked about critical race theory (CRT), he stated "We're not teaching CRT in the district."  (Common Sense Citizens of Washington County's Voters Forum, video by Washington County Insider, time 45:30, March 5, 2022)
It's time to educate Mr. Fischer on the activities of the school district that he serves.
First, the term CRT is not just a philosophy that is taught in college, as Mr. Fischer also alleged at the Voters Forum.  CRT is a destructive ideology that can be incorporated into classroom lessons.
It involves teaching concepts such as white supremacy and institutionalized racism and that America has been built on a racist foundation.
Many parents all across the country have resisted these ideas and proven that their schools have been teaching CRT.
West Bend has been guilty of hiring diversity consultants and hosting training courses for teachers on CRT topics. In fact, a FOIA request from last year asked for information on specific CRT training, and the district produced emails and flyers detailing about a dozen sessions featuring themes such as bias, diversity, inclusion, and equity.
If teachers are being trained in CRT, there is an expectation that they will be using these concepts in their classrooms.
An article from the West Bend Current, September 2020, confirmed the district's role in providing CRT training.  The article written by a high school student was called "'I Never Had a Non-White Teacher':  New Group Seeks Change at the West Bend School District."
 This group, made up of district graduates, called itself West Bend Students for Change, and during the summer of 2020, organized a march.  The destination was the school district office where this racial justice group delivered ten demands.  Demands included hiring faculty of color and representation of BIPOC in schoolbooks and lessons.  The district administration responded by confirming past equity training and discussed plans for future professional development for teachers involving race.
Also quoted in the article was a social studies teacher at the high schools, who teaches about "the impacts, achievements, and oppression that BIPOC have endured throughout history."  The teacher was quoted as saying, "I think that diversity training is needed for teachers….We need to ensure that we are creating culturally responsive learning environments."
There should be no doubt that the district is knee-deep in critical race theory.  Paul Fischer is wrong if he thinks CRT concepts are not being included in classroom lessons, especially at the high schools.  It's time to support the two conservative candidates who are running to unseat incumbents Erin Dove and Fischer.
 John Donaldson and Melissa Ehrgott will represent traditional values on the school board and will defend the rights of parents to demand transparency and accountability from the district, especially in matters of curriculum.  They will demand unbiased and knowledge-based education instead of politicized lessons.  Go to the polls on Tuesday, April 5 and make a difference by voting for Donaldson and Ehrgott for West Bend School Board.
Carol Heger
West Bend, WI
Disclaimer: Opinions and letters published in https://www.washingtoncountyinsider.com are not necessarily the views of the Editor or Publisher. The https://www.washingtoncountyinsider.com reserves the right to edit or omit copy, in accordance with newspaper policies. Letters to the Editor must be attributed with a name, address, and contact phone number – names and town of origin will be printed or may be withheld at the Editor's discretion. During the course of any election campaign, letters to the editor dealing with election issues or similar material must contain the author's name and street address (not PO Box) for publication.
Please also note:
COMMENTING
WCI COMMENTING RULES OF ETIQUETTE: While open and honest debate is encouraged here, Washington County Insider asks that you comply with the following rules for posting. Those who do not comply will have their posts removed and may result in being banned from commenting.
In an effort to provide a great experience and be welcoming to everyone, Washington County Insider will not publish comments and reserves the right to remove posts on social media/Facebook that don't adhere to the guidelines below.
Are considered likely to provoke, attack or offend others. This is known as "trolling." Trollers know when they are trolling, and so do we. *See definition of "troll" below. If you notice a few consistent blog trolls disappear, you'll know why.
Are sexually explicit, abusive, or otherwise objectionable.
Contains inappropriate or vulgar language that is likely to offend.
Break the law or condone or encourage unlawful activity. This includes breach of copyright, defamation, and contempt of court.
Advertise products or services for profit.
Are seen to impersonate someone else.
Repeatedly post the same or similar messages ('spam')
Include personal contact details such as telephone numbers and postal or email addresses.
Include a link or photo that has not been approved by the editor prior to posting.
Are considered campaigning. See also "trolling" above.
Are unrelated to the topic.
NOTES:
Just because your comment doesn't show up right away doesn't mean you're being censored. When you post a comment it must first go through our filtering software. If it fails, your comment goes into a queue for manual approval.
Just because a comment or advertisement is on the site, doesn't mean WCI endorses it.
The above rules are not intended to stop criticism or dissenters, but rather to stop those who are incapable of participating in a civilized manner.