West Bend, WI – Wisconsin State Representative Tim Ramthun (R-Campbellsport) will be the featured speaker at the Thursday, September 23, Common Sense Citizens meeting. The main topic will be election integrity.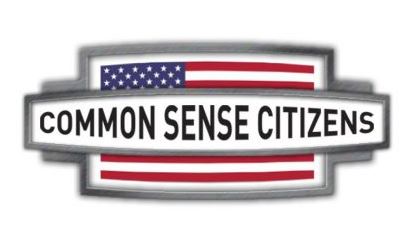 At the Thursday, October 14, meeting you'll hear from two candidates running for State offices; Fond du Lac County District Attorney Eric Toney is running for State Attorney General; Joan Ellis Beglinger is running for Wisconsin Governor.
All meetings will be held
meeting will be held at Mueller's Linden Inn, 4919 Hwy. 144, Hartford, WI beginning at 7:00 p.m.