Hartford, WI – On Monday, June 20, 2022, the brand new Culver's restaurant, 1285 E. Sumner Street, held an official ribbon-cutting ceremony in Hartford, WI.
The new store and location come on the heels of a fire at the former location on Sumner Street that deemed the restaurant a total loss.
Click HERE to SUBSCRIBE to FREE local news at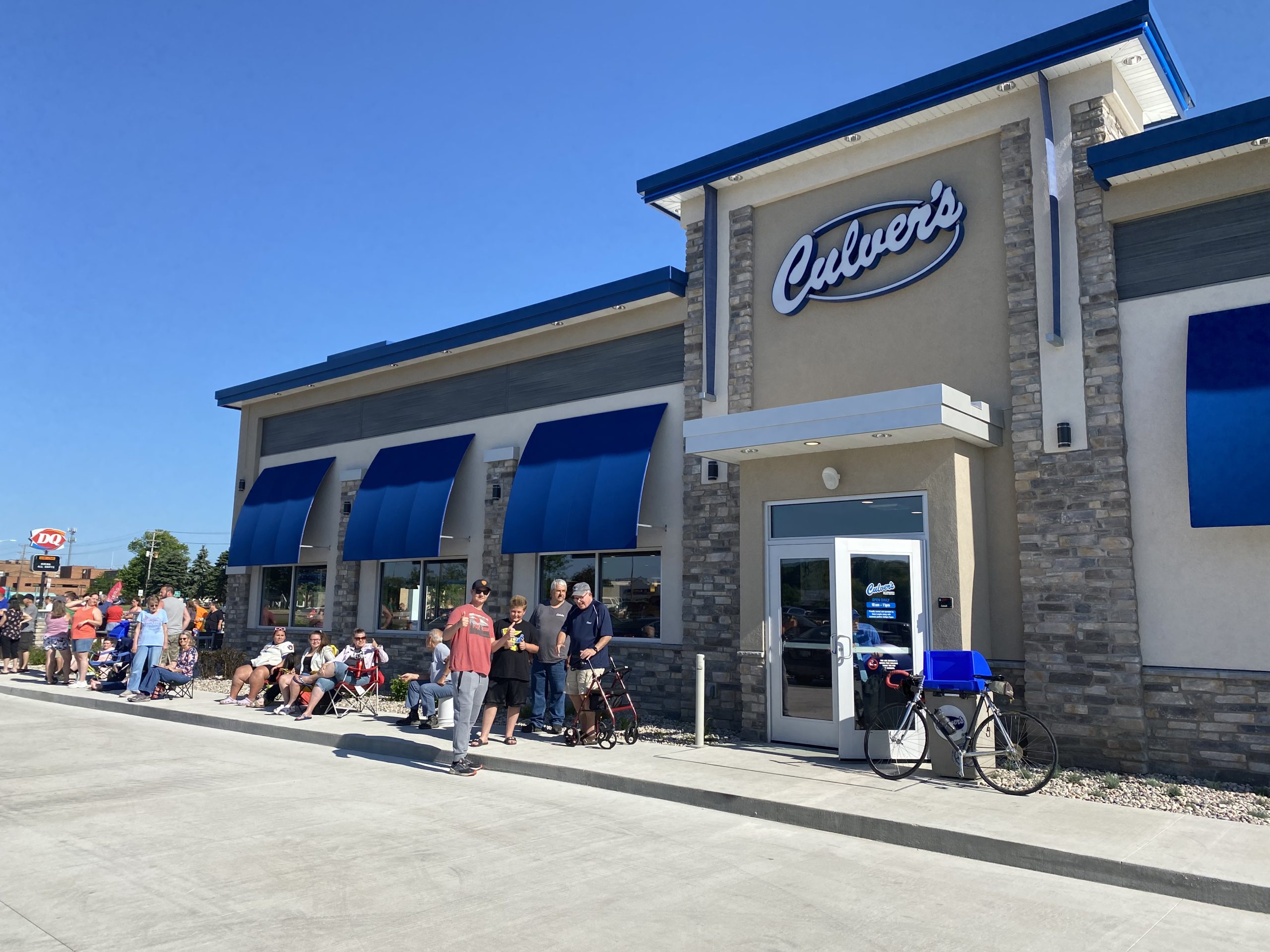 Some who arrived as early as 5:15 a.m., were among the lucky ones given a certificate for one year of free Culver's custard equivalent to approximately one pint per month.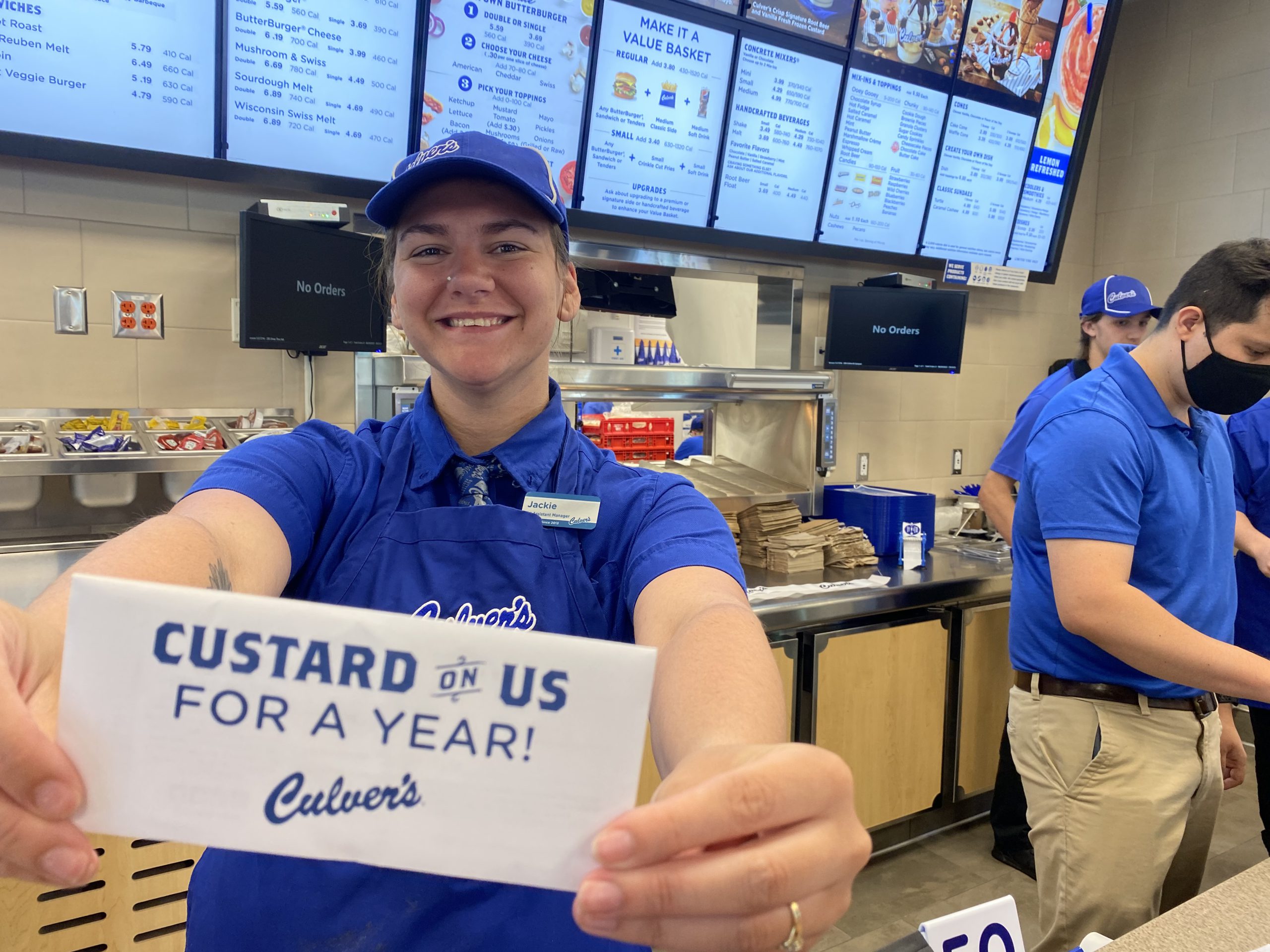 One excited gift certificate recipient from Erin was asked what he was going to do with all that Culver's, "Eat custard, eat custard and eat custard."