Washington Co., WI – Archery and crossbow deer hunting seasons are underway in Wisconsin and the fellas at 5 Corners Dodge Chrysler Ram Jeep are touting some early success.
Roman Weninger, chief executive officer at 5 Corners, said he was paying attention in his treestand this year and had some "well deserved" success while deer hunting.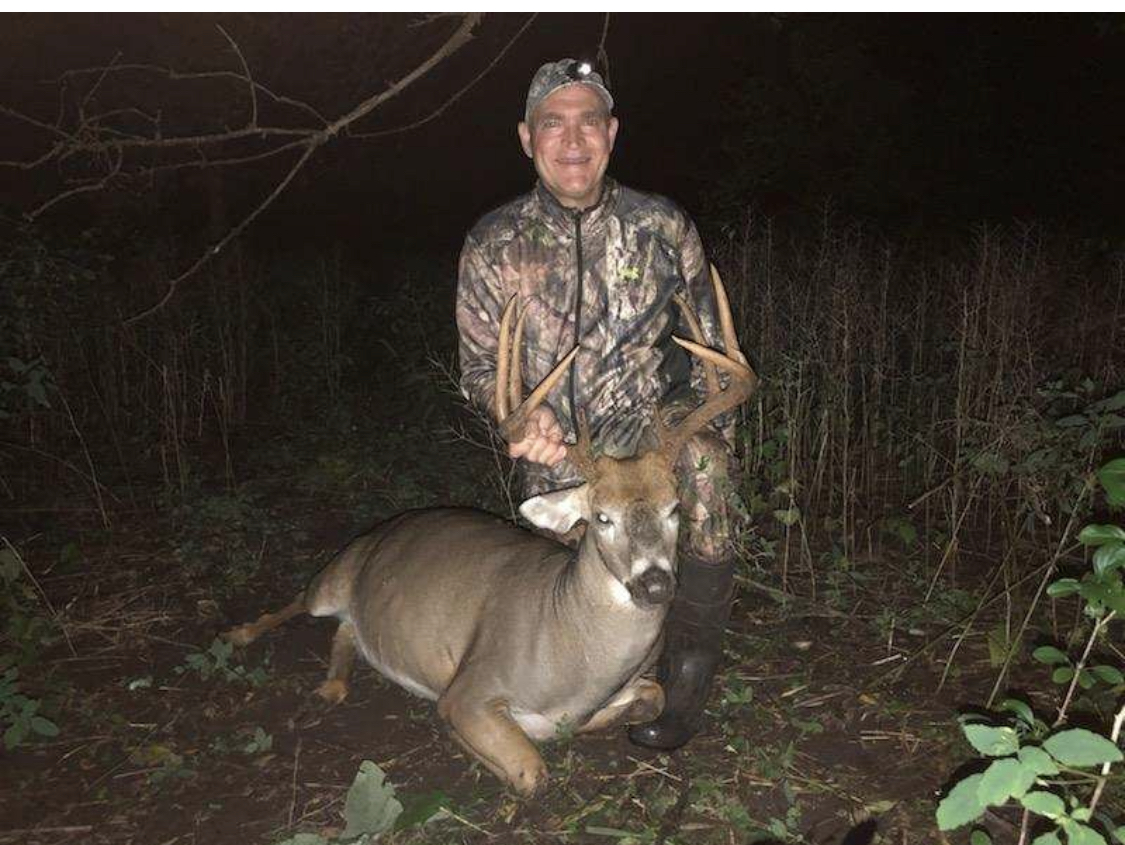 The archery and crossbow deer season runs until January 3, 2021.
The gun-deer season begins Nov. 21 – 29.