West Bend, WI – On this Thanksgiving we take a trip down Memory Lane and one of the much-loved pieces of local history, the grocery store.  In particular, Prescott's Pick 'n Save.
It was November 9, 2011 when Sendik's opened on 18th Avenue in West Bend. It was 2017 when Meijer opened on S. Main Street. Interesting times in a small community of about 32,000.
Some neighbors say the grocery bar was set pretty high in West Bend primarily because of the performance of George Prescott and his team at the old Prescott's Pick 'n Save.
The Prescott legacy dates to 1971 – 1972 when Ed Prescott, George's father, started the family-owned grocery.  It was a SuperValue store located on S. Main Street in West Bend in the old West Fair Mall.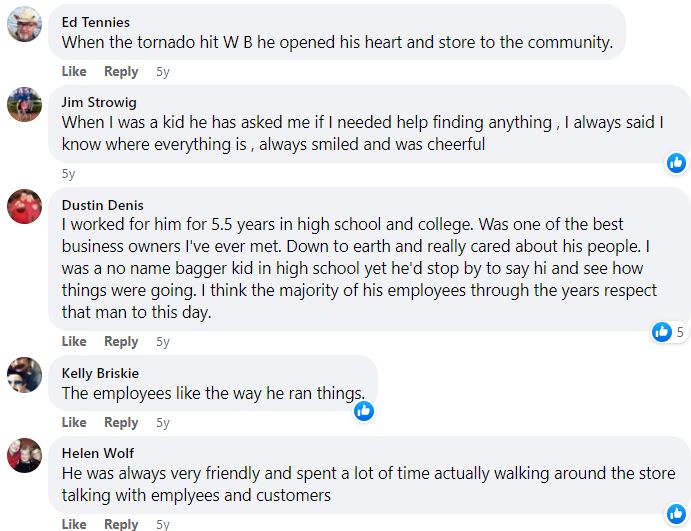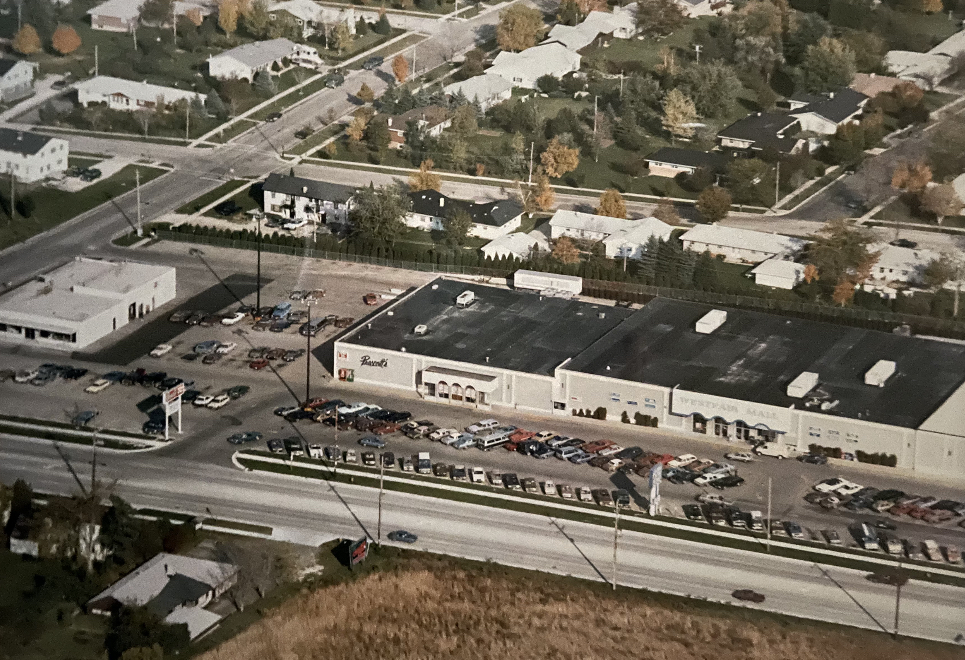 A post on the blog Stores Forever indicated "Prescott's took up 15-20k square feet ….large for a supermarket at the time and for the size of the city at the time. A larger Kohl's Supermarket was up the street, in one of West Bend's first shopping centers, West Bend Plaza."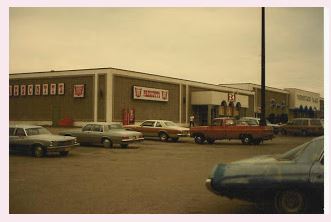 The Milwaukee Business Journal reports in "1978, George Prescott purchased the West Bend store, and then bought his father's three remaining stores in Ripon and Oshkosh in 1981."
It wasn't until 2002 when Prescott sold his two Pick 'n Save stores in West Bend along with several others to Roundy's.
The standards at Prescott's Pick 'n Save carry quite the legacy in West Bend.
Folks remember George knew the names of all his employees. He had a college investment program for staff. When Pick 'n Save sold a winning lottery ticket, George shared the kickback from the Wisconsin Lottery with staff.

There was also a slot at the courtesy counter when you walked into the south store and you could mail your We Energies bill without a stamp.
Some of the notable high-caliber people on George's team included the friendly faces of Chuck Benjamin, Greg Grimm, Mark Gayhardt, Jerry Hardy, and Ralph Prescott … to name a few.
George Prescott's Pick 'n Saves hold a special place in the hearts of many neighbors in West Bend who now recall some of the wonderful things about the hometown store.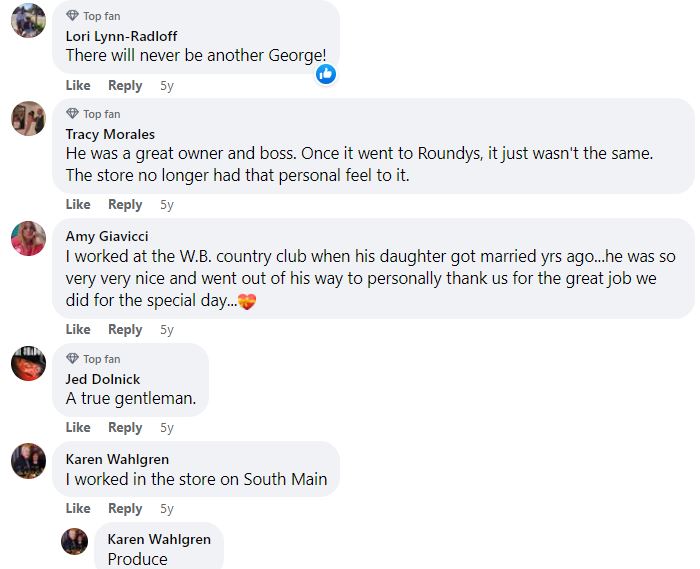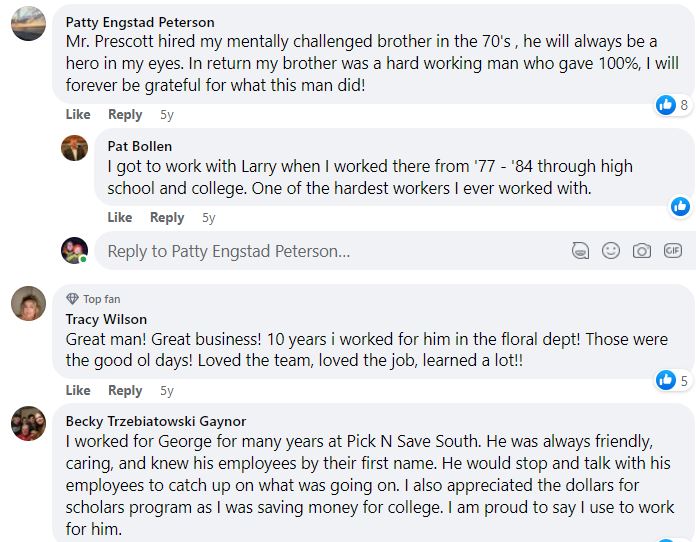 "Turkey and ham point programs for customers and a Dollars-for-Scholar's program for employees," said Beth Fellenz. "Dan Schalinske was also a manager who owed Everix Bakery in Fond du Lac."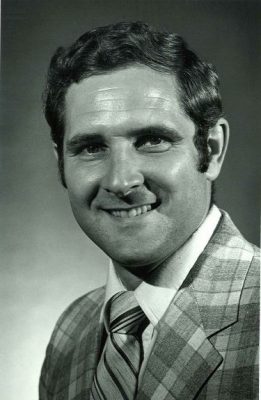 "George Prescott walking through the store and always saying 'Hi' to the shoppers; he and his staff made you feel very welcome," said Mary Husar Martin.
Julie Newhauser of West Bend worked closely with Gregg Grimm for many years producing the in-store flyer for the Prescott Pick 'n Save locations. "The fliers were printed at the West Bend News and distributed to all, then five store locations, in Washington County and Fond du Lac," she said. "Gregg knew the price, measure, quantity and location of every item in the store, without using a computer for reference."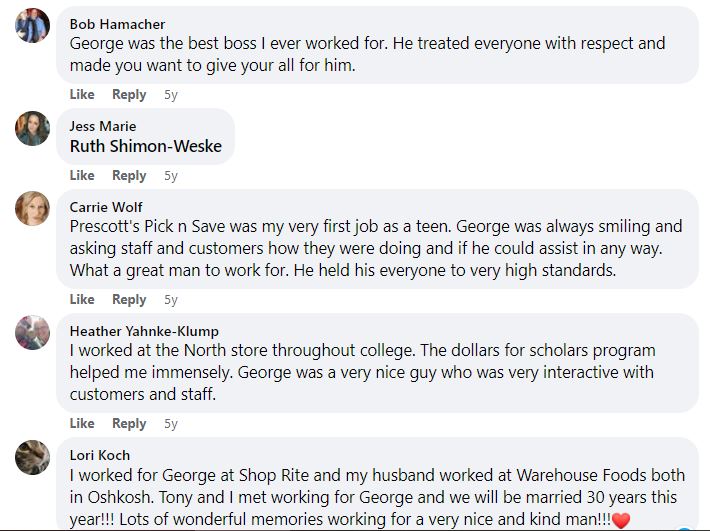 Peg Ziegler remembered Prescott's Pick 'n Save for "service with a smile."
"One day I decided to shop at Pick 'n Save South even though it was a stormy day.  I kept going around and round the parking lot looking for a space close to the entry," said Ziegler. "On one lap, lo and behold, in the middle of the lane was George Prescott holding an umbrella. He led me to a parking space which just opened and escorted me into the store underneath the umbrella.  How do you like that for service!"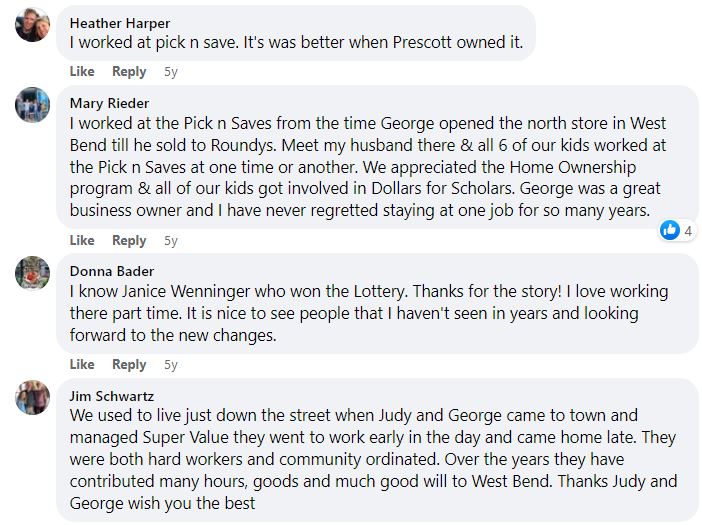 Before Jeff's Spirits on Main came along and before they carded every person (regardless of apparent age) buying alcohol, the liquor department manager at the north store (I think one of the Tennis girls) would special order quarter barrels of beer.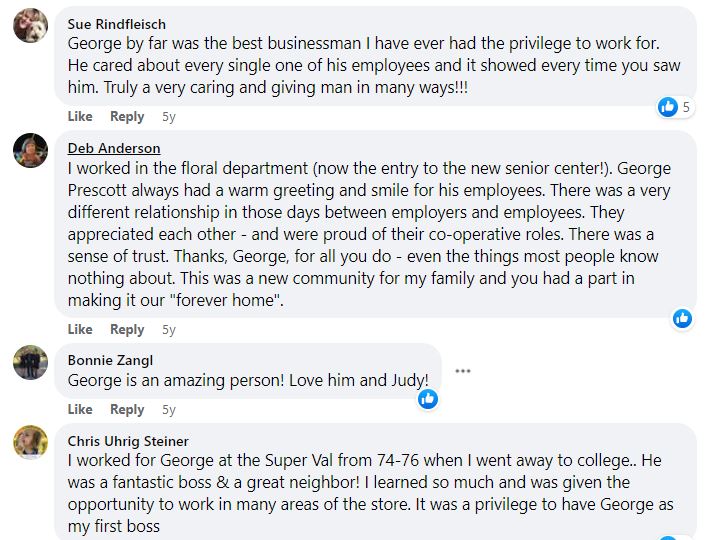 Former District 8 alderman Bob Motl recalled how George Prescott was always very community oriented. "He was always willing to have Aldermen hold "Open Office Hours" at his stores, sort of a meet-and-greet session with customers coming into the stores," said Motl. "I think it was Hope Nelson who started the process in West Bend sort of like Bill Proxmire did everywhere."
Motl remembered one specific Saturday morning when the hot topic was a proposed Wal-Mart development at Highway 33 and Valley Avenue. "Two customers with opposing viewpoints got into an argument with each other while talking to me," said Motl. "I just stood back and watched for a few minutes. Customers knew we were going to be there and would come in with topics to discuss. Great community service to allow us to be there!"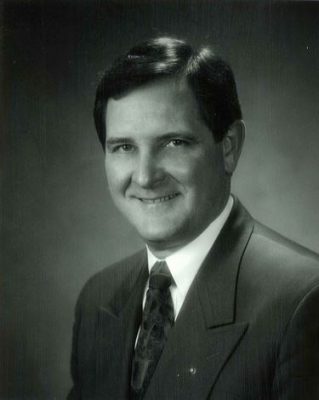 Other random memories included the sitting area in a loft behind the salad bar at the south store where you could have coffee or eat lunch and overlook the checkout area. There was a photo lab inside the store and a customer service counter at the entry where you could buy lottery tickets or drop off your utility bill without postage and the store would mail it.
Jerry Hardy wrote about his time at the store working for George. "In reference to Prescott's, George treated his associates as family members.  I felt like I was very important, and we made sure that our associates also were treated a part of his family.  Some of the items I will not forget is "Dollars for Scholars" for the college and high school students. They earned money for college, based on the number of hours they worked at the store.
"For the adults, George started the "Home Ownership" program.  Just like the Dollars for Scholars program, this program rewarded associate's money for purchasing their first home, or remodeling their home, based on the amount of hours they work.  We all loved to work at Prescott's and for many, like myself, I credit my career to George, and people like Gregg Grimm.  It is easy to learn from people that want to teach and do the right thing for our customers.
As for some of the great programs that I will never forget, and just talked about, was when we had one of the first large lottery winners in Wisconsin, when we had a $10-million winner at our north store, when I was the store director there.  We put a large party together with all of the family, and the media, and the community, and George, being who is, donated some of the retailer winner incentive, to local organizations like the Boys and Girls Club, and the remaining amount, he split amongst the associates of the company.
Prescotts also had the FREE Turkey program at Thanksgiving, and the FREE Ham program at Easter time.  All of us liked to be involved in the local community in organizations like Boys and Girls Club, Friends of Abused Families, and one that Gregg Grimm held dear to his heart, is the Lions Club.  When we joined organizations like this, we felt even more a part of the community than running the local grocery stores.
Hardy, who worked as Director of Facilites for all of the Balistreri Sendik's stores, including the West Bend store, looked back often of where his roots came from, and how he got to where I did.  "I realize it is a lot of hard work and dedication, however, just as important, was the people that worked with me throughout the years," said Hardy.
Matt Abhold of Fond du Lac recalled, "I remember this mall just barely. My family usually just went to the ShopKo that anchored the south end (Prescott's SuperValu….flipped to ShopRite when they took on stores in Ripon & Oshkosh, took the north end). Nobils Shoes sat dead-center of the mall so it could be seen easily through the mall's lone entryway. I just remember it being quite dark in that mall and not big at all.
I also remember (again just barely) up the road Kohl's Department Store which is still there today, as the lone anchor to a much smaller mall of about a dozen shops that only lasted from 1980-1986, and was dying fast….Washington Mall I think it was called. It was bought up by another developer who expanded it….joining a new ShopKo and later a JCPenney into what became Paradise Mall, which I spent MANY times at growing up and remember fondly. Grand Opening was 1988, de-malling began 10 years later into what is now Paradise Pavillion."
Sue Gard My Very first job at 16 Super Valu when it opened there.. lots of great memories of that Mall!
John Maczuzak –
I worked for George for many years. I started at the Shop Rite then Pick n Save by Stein Garden then Pick n Saves in Fond du Lac. George always took time to talk with me. Met my beautiful wife Liz at the store at Shop Rite. I was the Dairy/Frozen manager and she worked in the deli. George and Judy came to our wedding.
He took care of employees and loved interaction with his customers. Good family man and a fun guy.