Hartford, WI – Effective Monday, October 26, the dog park at Independence Park, 800 Monroe Avenue, in Hartford will have new hours of 7 a.m. – 9 p.m.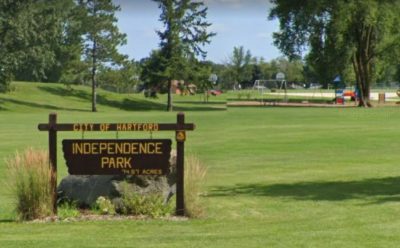 The change to the hours is in response to neighboring household's complaints of loud, barking dogs running in the park well before 7 a.m. or after 9 p.m. when they wish to have time to sleep.
New signage of these hours will be posted soon and will be enforced through Police action as of the 26.
City officials ask all residents that use this park, to be understanding of the needs of their neighbors to get times of peace and address their dogs when excessively barking.
If Hartford Police find dog owners in the park before or after the new posted hours, warnings will be issued followed by citations.