Donations accepted today, May 2, at St. Vincent de Paul in Washington County
May 2, 2020 – Washington Co., WI – St. Vincent de Paul of Washington County will be accepting donations in all three locations Hartford, Slinger and West Bend.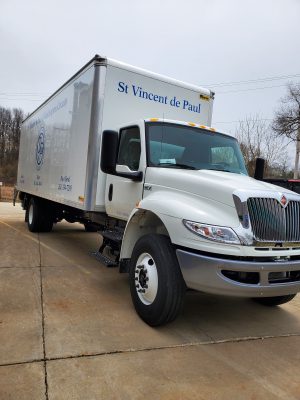 Saturday May 2 ONLY from 9 a.m. till 2 p.m. or until each store reaches capacity.
Once each store has reached donation complicity we will be shutting our doors for donations. Future times and dates will be determined at a later date. Thank you for your support in this trying time.
Please see our website for acceptable donations.