August 9, 2023 – West Bend, WI – A notice is being circulated regarding the closure of a downtown West Bend, WI business.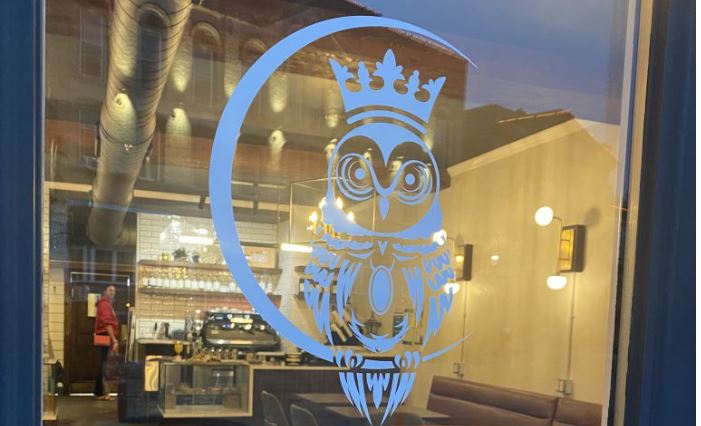 The owners of Golden Owl Cafe, 243 N. Main Street, in West Bend, WI issued the following statement:
"We are heartbroken to share that the Golden Owl Cafe has to decided to close our doors due to construction and staffing challenges. We can't fully express our deep gratitude for your business and support.
We will continue to offer a full menu through Sunday, August 20. The remaining days (Wed., Aug. 23 – Sat., Aug 26) will be first come first serve until items are out of stock.
Please use any outstanding gift certificates before we close.
Again, we thank all our loyal customers for being a valuable customer to our business.
The building and Saloon Royale bar owners have future plans for the upcoming vacant space.
Stay tuned for more exciting information.