Washington Co., WI – Remember the past few years when you and your family attended Enchantment in the Park at Regner Park in West Bend. Volunteers from local civic organizations, area high school athletic-and-academic teams along with families spent about a month stringing lights and setting up displays for a magical Christmas experience.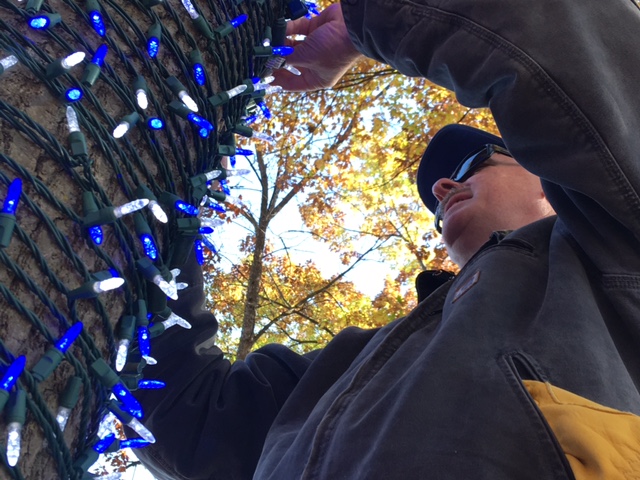 Car loads of people would drive through the light display and at the end of the event they would make a monetary or food donation.
Now those generous donations are making a difference again as Enchantment in the Park is preparing to turn over a check to the four Washington County Food Pantries.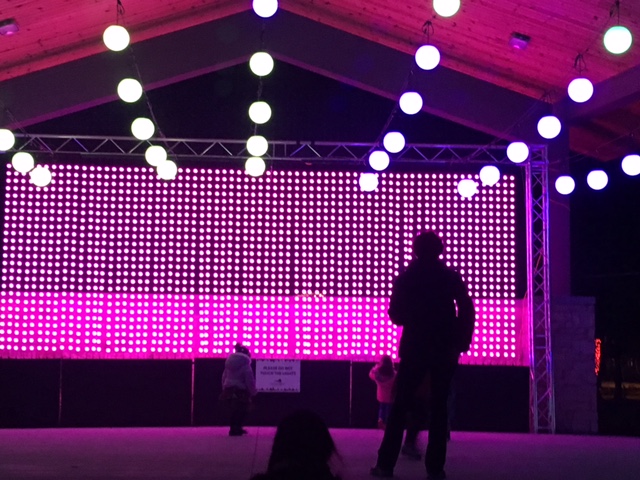 "We feel the timing could not be better with what is going on in our communities," said Enchantment organizer Lori Yahr. "We will be doing a large check donation on Thursday, May 7 at the Full Shelf Food Pantry at 10 a.m."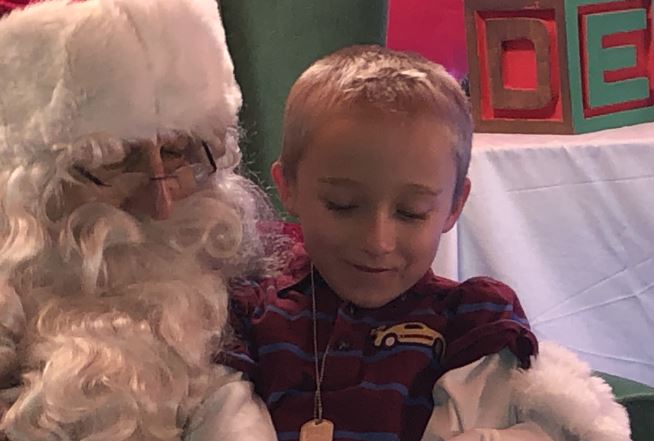 The Full Shelf Food Pantry has been a vital resource in the community since the start of the COVID-19 pandemic. It has helped families who have suffered job loss and unexpected furloughs.