July 29, 2021 – Slinger, WI – A ribbon-cutting ceremony to welcome a new equine (horse) therapy ministry, Cedar Springs Church Ranch, in Slinger, will take place with members of the Hartford Chamber of Commerce this Thursday, July 29 at 11 am at the Cedar Springs Church, 3128 Slinger Road, Slinger, WI.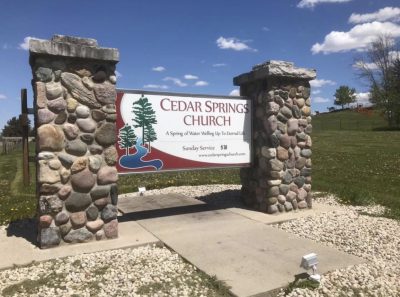 Individuals of all ages benefit from the emotional support animals offer, along with the peace associated with being surrounded by God's creations.
We offer therapeutic services to individuals in need through horses and other animals. We follow guidelines from the Professional Association of Therapy Horses (PATH).
At the Ranch, participants can engage in activities such as riding, grooming, and feeding the horses (and other animals such as donkeys, alpacas, goats, and a mini bull) while being supervised by trained volunteers.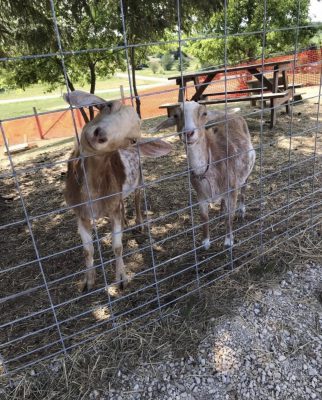 The Ranch serves those with disabilities, emotional struggles, special needs, and offers additional support to our military, veterans, firefighters, and police officers.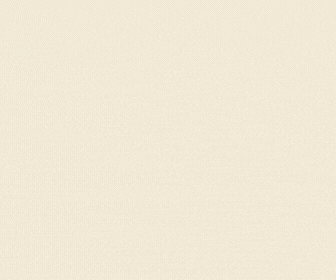 The public is invited to attend.
For more information, contact Cedar Springs Ranch HERE.