Jan. 23, 2019 – West Bend, WI – Holy Angels School (HAS) is a K3-8 Catholic grade school that has been educating children for over 150 years.
With consistent parent involvement, parish support and strong enrollment, HAS has achieved a full accreditation for its focus on high academic standards and unique curriculum (world languages and one-to-one technology). HAS has also received Exemplary Recognition in the area of Mission and Catholic Identity.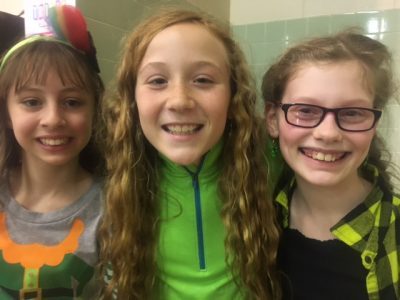 HAS is currently looking for a dynamic principal to lead the dedicated staff, parents, and students to enhance and elevate this high level of Catholic education in West Bend, WI.  Under  the direction of the Pastor and in consultation with the School Committee, the principal provides both strategic and operational leadership and day to day management in order to achieve the mission of the school and parish.
The preferred candidate would be experienced, enthusiastic, and faith-filled.  For other key requirements and responsibilities, go to the home page of the school's website: www.has.pvt.k12.wi.us
If interested, please send a cover letter and resume to [email protected] by Feb. 15, 2019.