West Bend, WI – Extra Mile Snow Plowing, LLC, 2955 S. 18th Ave., West Bend, WI is looking to hire 6 new snow fighters. Is this you?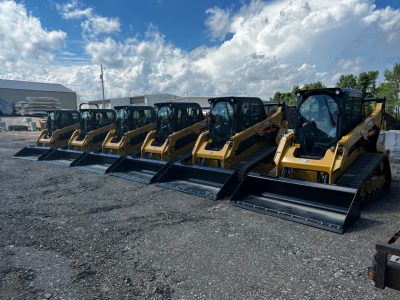 Our latest shipment of skid loaders did not come with operators!  Looking for 6 new snow fighters to join our team. We are team players who look out for each other.
Run new equipment, all work is in West Bend. Pay is $25-$40 per hour. Apply online at extramilesnow.com or call 262-334-3011.