July 3, 2020 – Town of Sheboygan Falls, WI – On Friday July 3, 2020 at approximately 4:32 p.m. the Sheboygan County Emergency Communications Center received a 911 call reporting a vehicle that had struck several signs and crashed into the ditch in the area of Sunset Road and State Highway 23.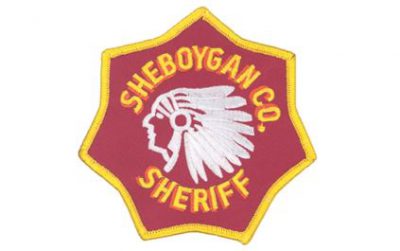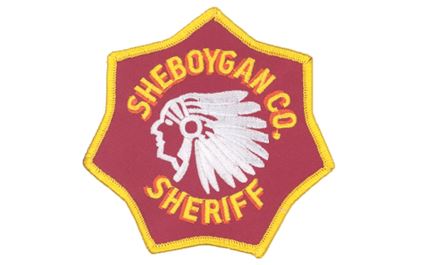 Upon arrival deputies discovered a 69-year-old man from Plymouth with significant injuries.  Deputies attempted life-saving measures as it appeared as though the initial cause of the incident was medically related.
The operator and sole occupant of the vehicle was transported to Saint Nicholas Hospital in Sheboygan after being extricated.  He was pronounced deceased at the hospital.  No name will be released pending notification of family and until after 10 a.m. July 4, 2020.
Public Safety resources assisting on this complaint: Sheboygan County Sheriff's Office, Town of Sheboygan Falls Fire Department and First Responders, Johnsonville Fire Department, & Orange Cross Ambulance Service.