Feb. 12, 2019 – Town of Plymouth, WI – On February 12, 2019, at about 1137 hours, the Sheboygan County Emergency Dispatch Center received a report of a single vehicle crash on STH 67 north of CORD J in the Town of Plymouth.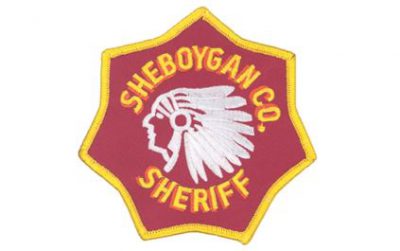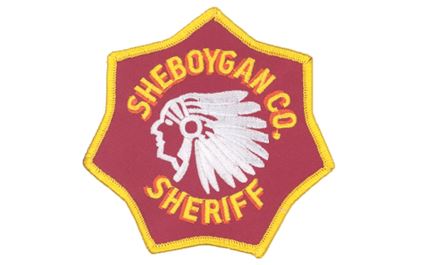 Upon officers arrival, the driver and sole occupant was found deceased inside the vehicle.
Investigation of the crash revealed the vehicle had been southbound on STH 67 approaching County Road J when the operator lost control and the vehicle entered the east ditch, where it overturned onto its roof.
Agencies assisting at the scene included the Plymouth Fire Department, Orange Cross Ambulance Service, and the Sheboygan County Medical Examiner's Office.
The identity of the operator will be released on February 13,  2019 after 9 a.m.