June 9, 2023 – Slinger, WI – On June 9, 2023, at 10:02 a.m., Slinger Fire Department and Lifestar Emergency Medical Services were dispatched to I-41 southbound near Hillside Road, for a single-vehicle crash followed by a second crash with injuries.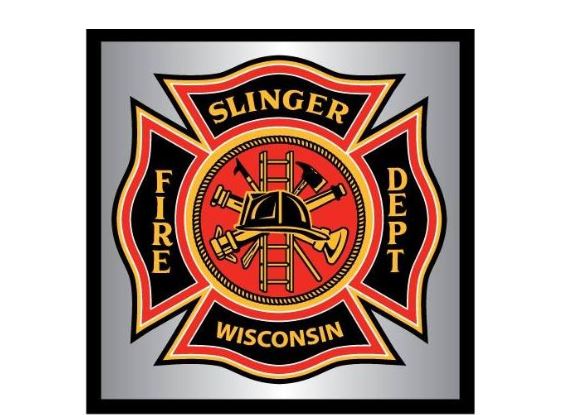 Crews responded and assessed the vehicle involved. Due to the location of the crash, traffic backups were caused on both I-41 SB and Highway 60.
While still on scene, at 10:18 a.m., crews were dispatched again to the area of State Highway 60 and I-41 SB for a second crash involving a vehicle rollover and a struck pedestrian.
Crews arrived and immediately began assessments of vehicles and performed lifesaving efforts. At this time, one subject had died on the scene.
State Highway 60 will remain closed between I-41 and Lovers Lane for several hours to facilitate crash reconstruction. No further information will be released at this time as it is under investigation.
We would like to thank all responding agencies and personnel who assisted on the scene.
Washington County Highway Department and Medical Examiner's Office.
_______________________________________
June 9, 2023 – Slinger, WI – Motorists are asked to avoid the area on Hwy 60 near I 41 in Slinger after a person was struck by a vehicle just after 10 a.m. Friday morning.
Flight for Life has been called to the scene.
UPDATE: Medical examiner has been called to the scene.
This is a working story and more information will be posted when details are available.