FDL County Fair designates cooling shelters; carry-in water okay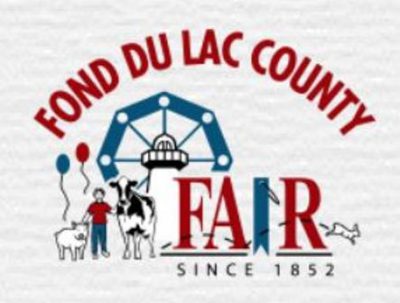 July 18, 2019 – Fond du lac, WI – Due to extreme heat, the Fond du Lac County Fair, which is now under way, has designated two cooling sites, the Fond du lac County Fairgrounds Expo Center, 520 Fond du lac Avenue, and the Recreation Department, 85 Morningside Drive. Both buildings are air-conditioned and available to anyone attending the fair to use. Also, to avoid heat-related illness such as heat exhaustion or heat stroke, bottled water will be allowed to be carried into the fair.
The Fond du lac County Fair opened on July 17 and runs through Sunday, July 21.