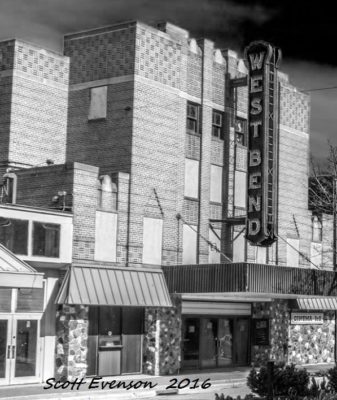 Feb. 7, 2018 – West Bend, WI  – The board of Historic West Bend Theatre Inc. announced today it has signed a contract for a feasibility and market study with Historic Theatre Consultants. 
"Herb Stratford, owner and principal of Historic Theatre Consultants, is one of the leading consultants in the United States on the restoration of historic theatres," said Nic Novaczyk, HWBT president. "We are excited to be working with Herb on the ambitious restoration of our iconic downtown theatre."
Through his Tucson-based firm, Historic Theatres Consultants, Stratford has led and guided more than a dozen restoration projects in the past 10 years. He holds a master's degree in Fine Arts from the University of Arizona and has served on the Board of Directors of the League of Historic American Theatres.
Since 2010, he has been publishing the results of national surveys of historic theatres. They cover management, restoration, operational and marketing best practices from more than 75 historic theatres across the country. Among his firm's specialties are restoration, operations, programming and management of historic theatres. 
Stratford's largest project to date was the successful restoration of the 1929, Southwestern art deco Fox Tucson Theatre. He also guided the re-opening of the Egyptian Theatre in Coos Bay, Oregon, a community similar in size to West Bend.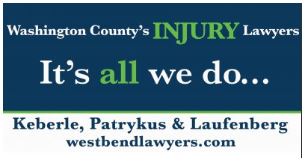 Stratford and his team will be conducting interviews with stakeholders for the local theatre project March 2 and 3 in West Bend. "I'm thrilled to be working with the HWBT team to help bring back to life this remarkable theatre. I am eager to work with the community on this important project," said Stratford. 
Novaczyk said potential donors have insisted on a rock-solid operating plan so the theatre will be sustainable when it opens. "We are aiming at creating a multi-purpose venue that is more than sustainable, that will be a vibrant center for the performing arts and for community events," he said. "Stratford will shine the light on our path forward."