August, 2021 – Starting this week, Feeding America will be at Stillwaters Church in Jackson, 3617 Scenic Road, on Wednesday, August 11 with a new start time of 9 a.m. due to the early arrival schedule of the program's supply truck.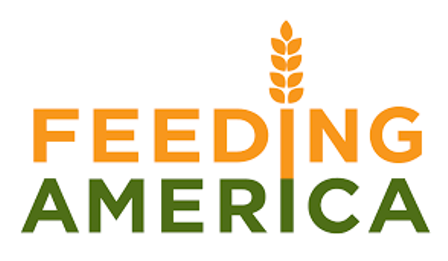 The event at Still Waters Community Church on Scenic Road, south of WI-60 usually allows for the distribution of 6,000+ pounds of fresh, free quality food products.
No ID or proof of necessity is required.
No need to leave your car. Just drive right into the parking lot and you'll be given directions.
You may pick up bags for other families, as well. Distribution will continue until the food supply runs out.