Jackson, WI – One of the fastest-growing brands in the feminine health category is manufactured right in Jackson, WI at Pharmacal Health and Wellness Solutions, 1 Pharmacal Way.
vH essentials is a top-selling brand online and in stores that offers a line of products to boost your body's natural ability to restore and maintain your feminine health.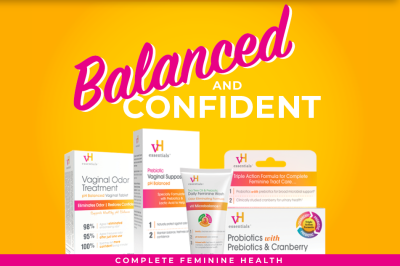 You may have even recently seen vH essentials in People Magazine, and/or Women's Health Magazine. The entire product line has great ratings and reviews and can be seen all over social media; check them out for yourself.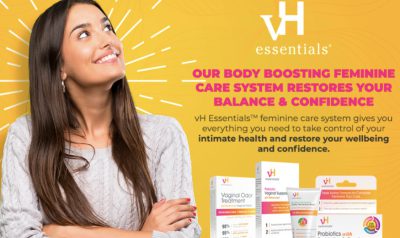 vH essentials can be found at local retail outlets across Washington County, WI, or on Amazon.