July 21, 2019 – Town of Polk, WI – Emergency crews are on scene of what appears to be a single-vehicle accident at the northbound on ramp at Highway 45 and Pleasant Valley Road.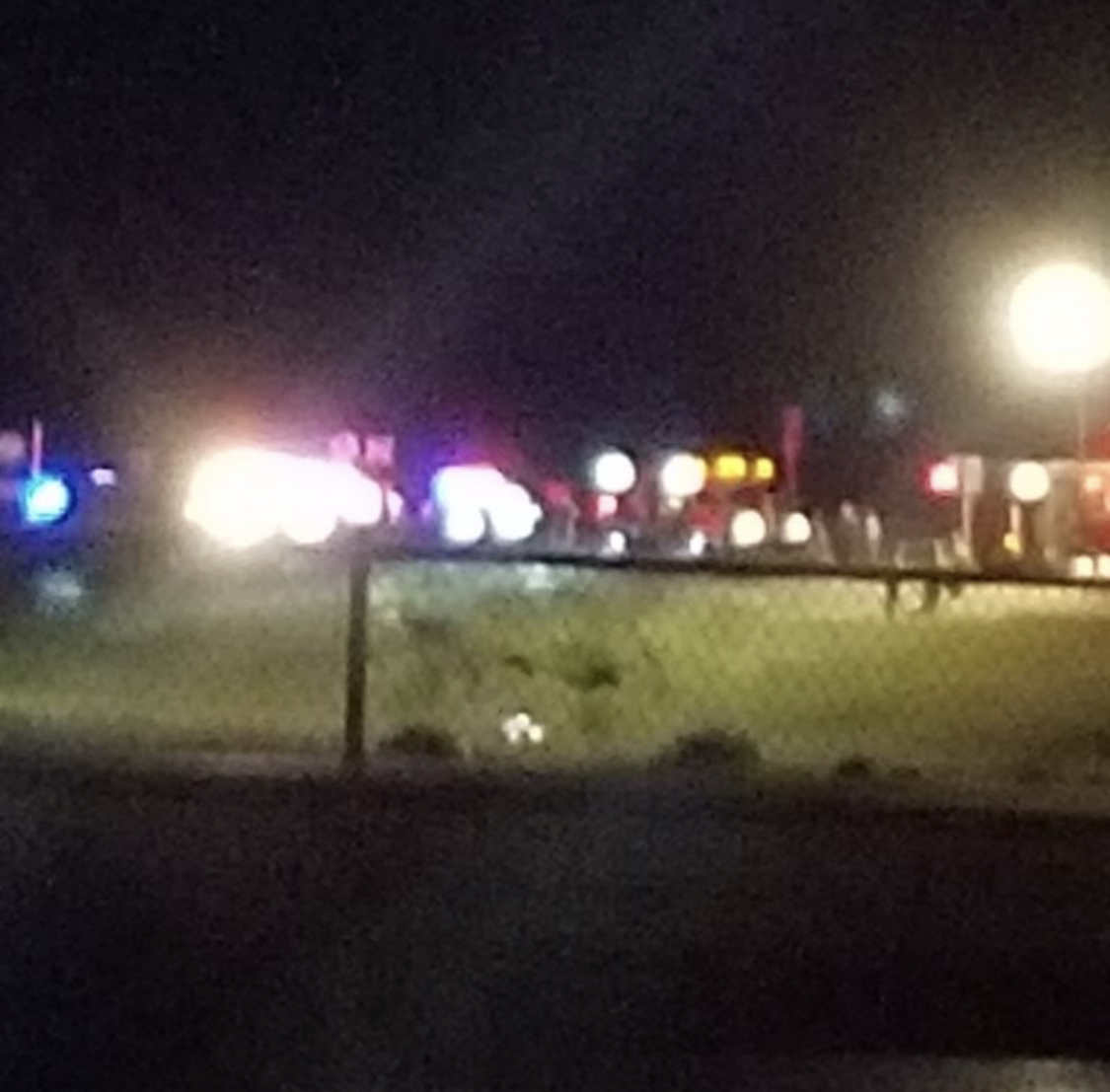 Witnesses said a car tried to get on Highway 45 and instead ran off into the ditch.
Flight for Life was called to the scene around 11:40 p.m.
One person is being transported.
Washington County Sheriff's Deputies are on scene along with an ambulance.
This is a story in progress and more details will be provided as information becomes available.