August 6, 2019 – St. Lawrence, WI – Flight for Life has been called to a bad accident at I41 near WI 144 and Cedar Creek Road.
The call came in just after 10 p.m. Tuesday, Aug. 6.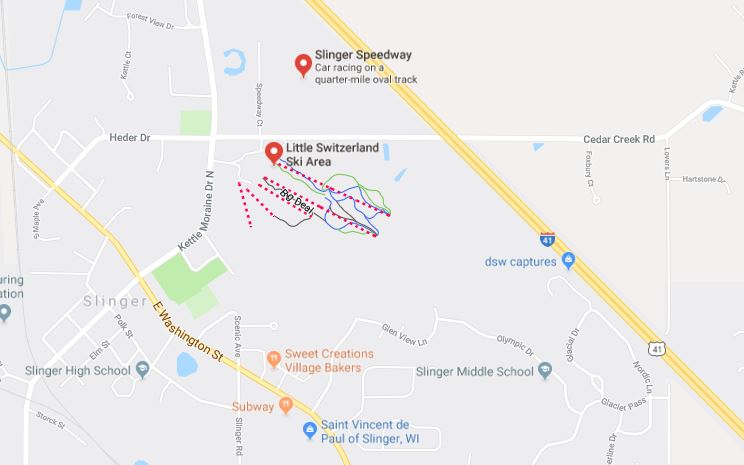 St. Lawrence and Slinger firefighters are on scene along with Washington County Sheriff and Life Star Ambulance.
As of 10:27 p.m. the northbound lanes of I41 were shut down just north of Highway 60 and one southbound lane was shut down in the area on I41.
One patient was being transported to the hospital in Hartford.
Jackson Fire Department ambulance is also on scene.
This is a story in progress. More details will be posted when information becomes available.