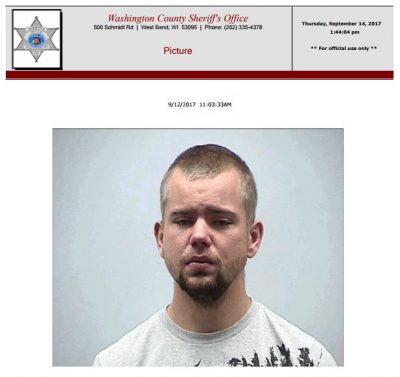 Sept. 14, 2017 – West Bend, WI – A 19-year-old West Bend man is facing felony charges in Washington County Court in connection with allegedly stealing money/identity from the store or customers and then converting it into gift cards for himself.
The criminal complaint alleges Alexander Deaton worked at Pick 'n Save north and used the company's "make it right" return policy to enter in fraudulent returns and swap it out for gift cards.
West Bend police said about 80 customer complaints have been filed.
One victim, who prefers to remain anonymous, said she spent two days at her bank trying to straighten out the damage to her account.
The manager at Pick 'n Save confirmed the scam and confirmed the employee has been terminated.
Deaton is due in Judge Todd Martens court for arraignment on October 10, 2017.