March 9, 2020 – Washington Co., WI – Four basketball players from UWM at Washington County have earned post-season accolades from Wisconsin Collegiate Conference.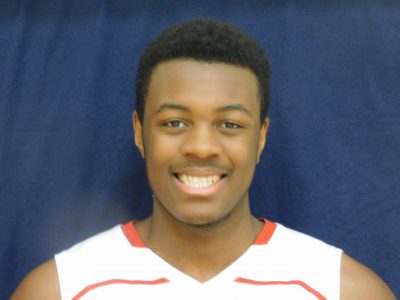 UWM at Washington County student athlete David Britton has been voted Conference Player of the Year. Britton is the perfect example of hard work paying off. Britton made 1st team All-Conference for the second year in a row.  He averaged 35 points per game, 11.5 rebounds per game, and 4.0 assists per game.  He was a scoring machine tallying over 30 points over 10 different games. Britton also scored over 40 points three times and had a season high 54 points against UWO at Fox Cities.  Britton shot over 50 percent from the field, 40 percent from beyond the arc, and 85 percent from the free throw line.  Britton grew as a team leader this season.  His work ethic and maturity were constant for the team.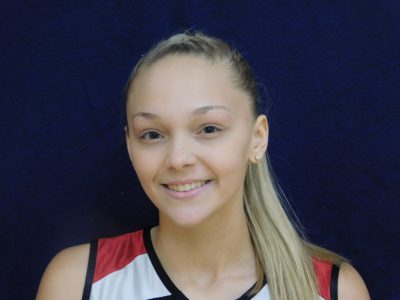 Madison Aubry blossomed as a player this year for the Wildcats women's basketball team.  The starting point guard was voted 1st team All-Conference. Aubry lead the team to a final four appearance for only the second time in the last 20+ years.  Aubry lead the team in scoring during the second semester. She averaged 13.7 points per game and over 6 rebounds per game from the guard position.  She played her best game under the biggest lights and scored a season-high 20 points during the final four game.  Aubry was as fierce as she was talented.  Her competitiveness and drive to succeed was second to none.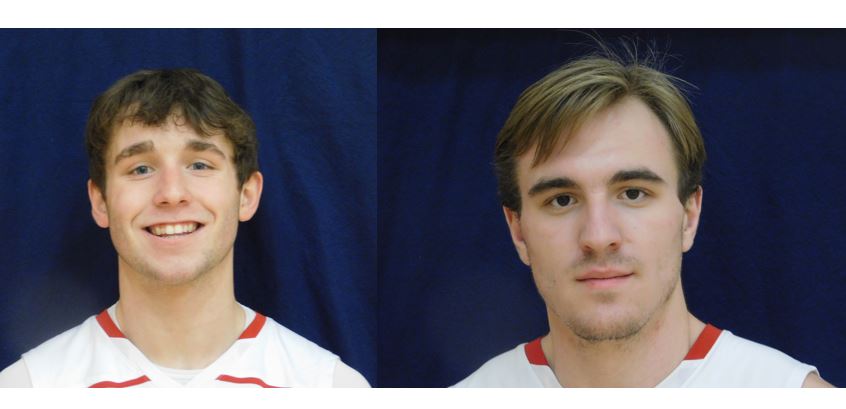 Freshmen Seth Perez and Zach Smith were voted Honorable Mention to the All-Conference team. Perez was also voted to the All-Defensive Team and was runner-up for Defensive Player of the Year.  Perez was the second leading scorer for the Wildcats averaging 17.8 points per game.  As an undersized guard, he averaged over six rebounds per game and lead the team with 2.6 steals per game.  Smith averaged 16.3 points per game and was second on the team with 7.6 rebounds per game.  Smith had a season high 30 points in the Wildcats first game after Christmas break.  Both players were major contributors to the team's success.  Combined with Britton's scoring, the trio combined for over 80 percent of the teams points per game.