West Bend, WI –  There will be a free Electronics Recycling Event on Saturday, July 11 from 9 a.m. to 1 p.m. at 803 N. River Road in West Bend.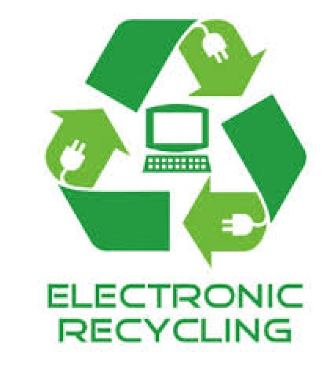 Wisconsin's electronics recycling law states all electronics are banned from landfills. In response, the City's recycling contract provides City of West Bend residents with an opportunity to dispose of electronics and computers at no cost during the Electronics Recycling Event.
Items accepted include:
Computers
Desktop printers and printer/fax/copier/scanner combinations
Video display devices with displays of at least 7" in the longest diagonal direction
Televisions
Laptop computers
Computer monitors
Computer peripherals, including keyboards, mice, hard drives, and other devices
Fax machines
DVD players, VCRs, and other video players (i.e., DVRs)
Upon arrival, residents are required to present proof of residency (i.e. driver's license, utility bill, etc.). For questions, please contact the City of West Bend Public Works Department at 262-335-5079.