July 26, 2019 – Town of Polk, WI – A record crowd is expected at today's Washington County Fair. To help ease traffic congestion there are a couple of free shuttles available.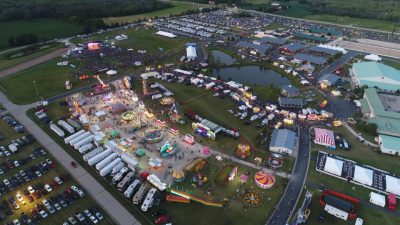 Starting at 4 p.m. and running through midnight there will be a shuttle from the West Bend High School to the Fair Park. The shuttle runs every 30 minutes. It is free to those attending the Fair.
You don't have to ride the shuttle both ways. If you come with friends but then leave on your own, feel free to jump on the shuttle and it will take you to the West Bend High School.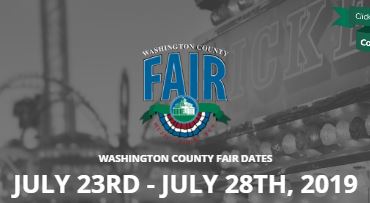 Parking is expected to be extremely tight and motorists are warned to watch for backups along Highway 45.
Lawn seating is free and still available.