Washington County, WI – A Christian Hands Fish Fry will be served during Lent at the Columbian Banquet and Meeting Center, 3245 Lighthouse Lanes, West Bend, WI. Proceeds will be given to The Full Shelf Food Pantry in the West Bend/Washington County area.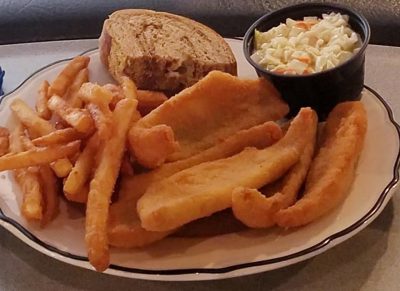 The menu will consist of a 3-piece breaded cod or 3-piece baked cod dinner. Meals will be served with your choice of french fries or German potato salad, rye bread and coleslaw. The price is $12.00.
Dates are:
February 26
March 12
March 26
Dinners will be served from 4:30 to 7:30 p.m. Dine-in or carry-outs will be available.