Jan. 16, 2019 – Hartford, WI – GameStop in Hartford, 35 Liberty Avenue, is closing this Sunday, January 20, 2019.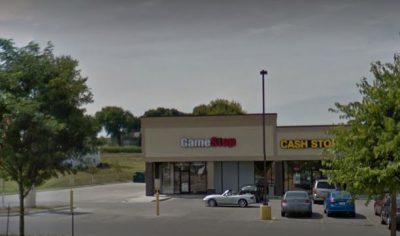 The news was confirmed by GameStop store manager, Zack Cull. "It is what it is," he said. "We appreciate the community and our customers. A lot of people reached out to us and shared how upsetting the news was to hear."
The GameStop in Hartford is located in a strip center owned by Galway Companies.
The Hartford location will be merging with the GameStop in West Bend, 1325 W. Paradise Drive.
The store manager in West Bend said they have already received some product from Hartford.
Store officials said all gift cards will be valid at any GameStop location and if a Hartford customer has pre-ordered an item, that  will be available at the West Bend location on Paradise Drive.
The Hartford store is offering discounts until its closes, along with giveaways on the last day, Sunday, Jan. 20.
GameStop has been in business since 1999.