Gas main hit during construction on Eighth Avenue in West Bend by Holy Angels Parish
August 1, 2019 – West Bend, WI – West Bend Police are on scene and crews from We Energies have been notified of a gas main that's been hit on Eighth Avenue.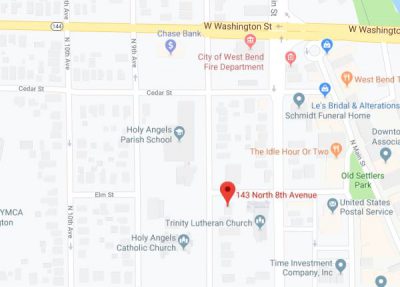 According to We Energies Amy Johnson the incident happened at 1:45 p.m. on Thursday, August 1, 2019.
The gas main hit is at 143 N. Main Street.
Johnson said the gas has been turned off. She said nobody is injured and as far as We Energies is concerned the area has not been evacuated.
Construction on Eighth Avenue between Cedar Street and Hickory Street has been going on since late May 2019.
The four-block stretch will cost $1.35 million and it's expected to take five months to complete, weather permitting.
The project includes replacing the sanitary main and laterals and repaving. Click HERE for details and cost.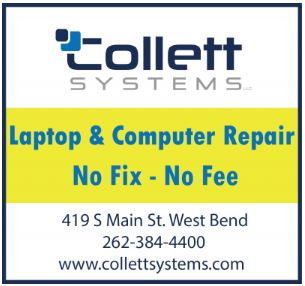 This is a story in progress and we'll bring you more details when information becomes available.