June 5, 2019 – Washington Co., WI – A pretty welcome sight for motorists around Washington County as there's been a noticeable drop in prices at the pump.
In Hartford and Slinger motorists are doing a double take as the price of a gallon of regular unleaded is down to $2.68 a gallon.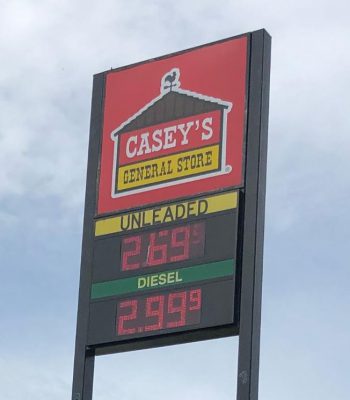 Checking regular unleaded, West Bend is down to $2.89, Jackson $2.77, Germantown $2.75, Slinger $2.69, while the K-Stop Citgo on West 33 is $2.64.
What kind of prices are you seeing?