Germantown, WI – The Germantown Police Department is investigating several thefts that took place in one of the area Industrial Parks and are looking for the public's assistance in identifying the individual in these surveillance photographs.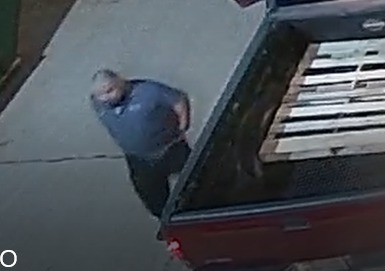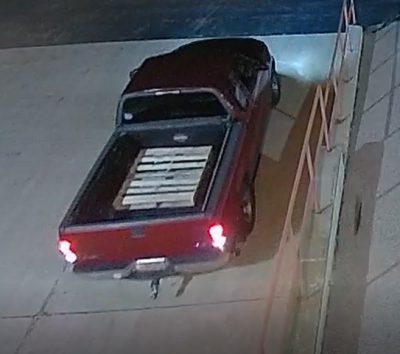 If you have information, please call Officer Schmittinger at the Germantown Police Department at 262-253-7780, reference case number 22-10340.
You may also leave information on the Washington County Law Enforcement Tip Line at 1-800-232-0594. Callers can remain anonymous and information leading to arrests can result in a reward for the tipster.