Kewaskum, WI – Graduation Ink, a small family-owned business that supplies diplomas to all 50 States as well as international locations, is expanding by putting up a 5,000-square-foot new building in Kewaskum, WI.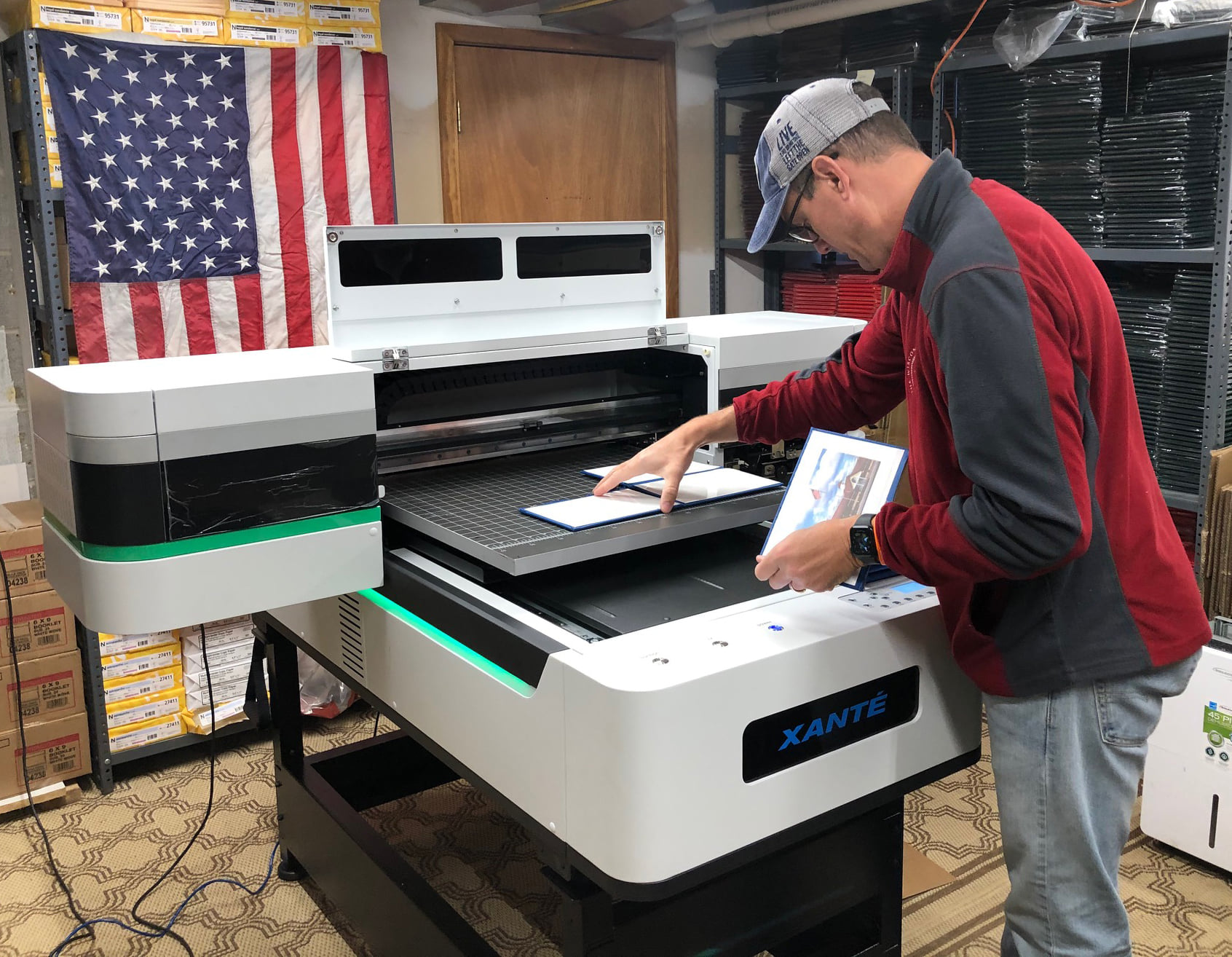 Using all local vendors, the building located at 109 Hillcrest Road will also offer a 1,000-square-foot wing as rental space until that area might be needed for future business expansion.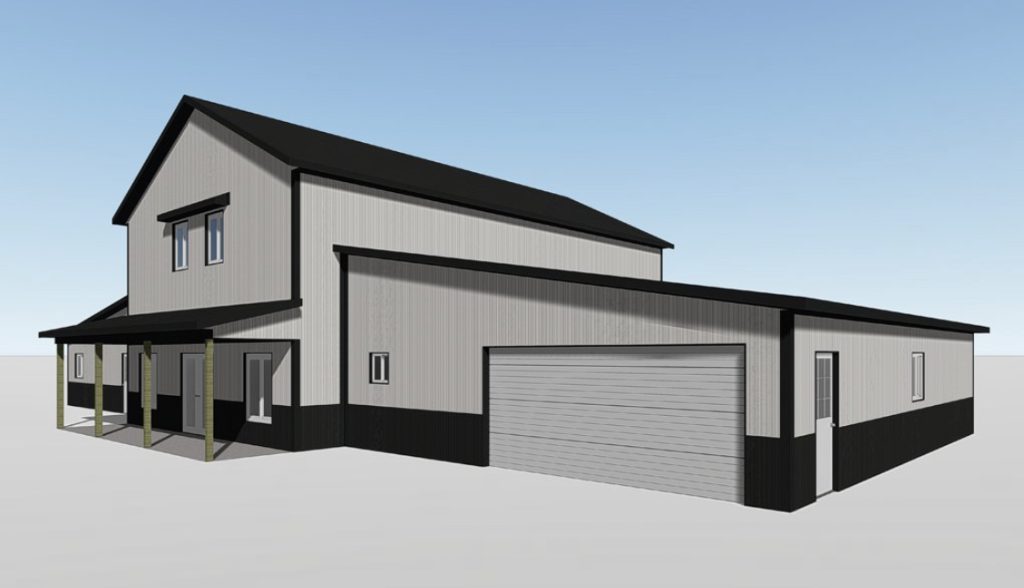 The family business originated in 1948 when Clarence and Lydia Kremer started the Kremer Letter Service in Milwaukee, WI.
As the second generation of the Kremer family expanded the company, what began as mostly a church printing service grew to become Kremer Publications Inc. in Butler WI, and Kremer Resources LLC in Menomonee Falls, WI. Together they branched into church and school resources.
In 2011 Jesse Kremer, grandson of the original founder and third-generation family, established Graduation Ink, an independent company.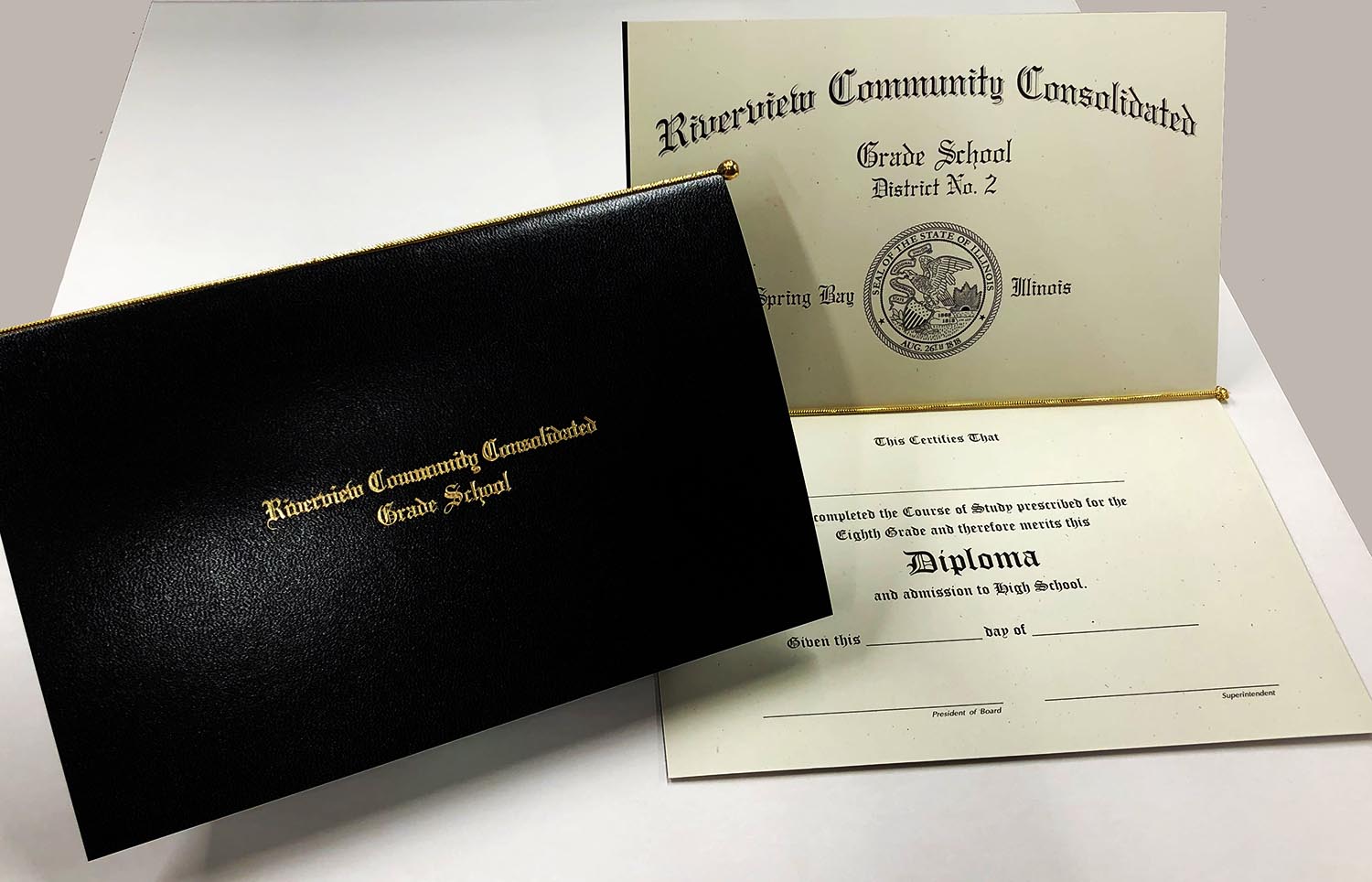 Graduation Ink custom designs and prints certificates, diplomas, diploma covers, and recently added yard signs. Lutheran and Catholic elementary schools were the main customer base for the diploma business before Jesse started to expand the product lines. Since then, the customer base has increased to include public, charter, and home schools, junior and senior high schools, technical and Bible colleges, universities, military agencies, medical and health care fields, apprenticeship programs, and many other professional business certification industries.
The need for physical expansion became self-evident as Jesse was running out of room for materials and printing equipment. Current inventory and added product lines are housed at three separate storage facilities. The recent addition of a new digital printing press, continued increased yearly sales of more than 30%, along with the addition of employees, all pointed to the same conclusion. As a 13-year village resident and property owner in a distressed TIF district, zoned for commercial use, Jesse put a plan into action.
Construction began at the end of May with hopes of having occupancy this Fall. Jesse loves the small-town atmosphere of Kewaskum and is excited to continue growing his business there. "Our goal is not to be the lowest priced product on the market, but rather to wow customers into repeat business by providing exceptional customer support and a positive, hassle-free experience."
If you are in need of custom-designed diplomas, certificates, or yard signs – or are interested in renting office space, visit graduationink.com or call 262-247-0343.