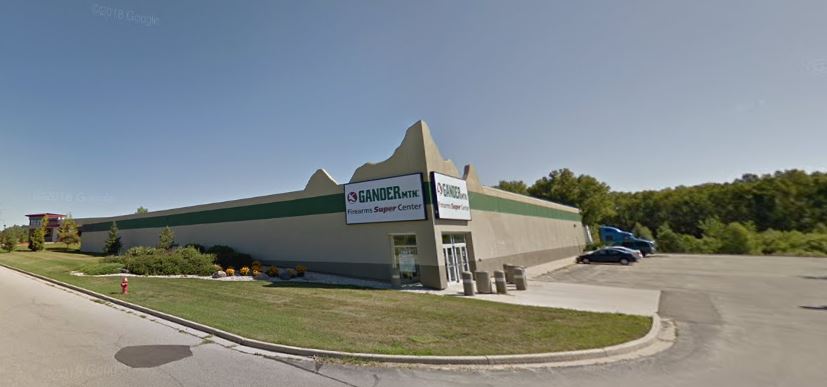 Nov. 26, 2018 – Germantown, WI – Habitat for Humanity Washington/Dodge Counties will host a blessing Tuesday, Nov. 27 of the new store in Germantown.
On Nov. 19, 2018 WashingtonCountyInsider.com ran an article about Habitat for Humanity closing on the purchase of the former Gander Mountain building, W190 N10768 Commerce Circle in Germantown.
The blessing of the store and a sneak peek starts Tuesday, at 8:30 a.m. for open house with the blessing at 9 a.m..
It was March 2017 when Gander Mountain Company announced it filed Chapter 11 bankruptcy and the store in Germantown would be one of four in southeastern Wisconsin to close by May 2017.
"We'd been looking at the building ever since the announcement Gander Mountain would be leaving," said Russ Wanta, executive director of Habitat for Humanity of Washington and Dodge Counties Wisconsin.
Habitat for Humanity currently owns about 7,000-square feet within a stone's throw of the building on Commerce Circle. That ReStore is located at W188 N10707 Maple Road in Germantown. 
The old Gander Mountain building had been initially listed for $3.9 million. Wanta said he worked on negotiating the sale directly with building owner Bill Lloyd.
"We worked on the deal a long time and settled on a price of $1.8 million," said Wanta.
The purchase, according to Wanta, is a solid investment for a number of reasons.
Click HERE to read the rest of the Nov. 19 article.