Habitat for Humanity Wash/Dodge Counties buys new building in Germantown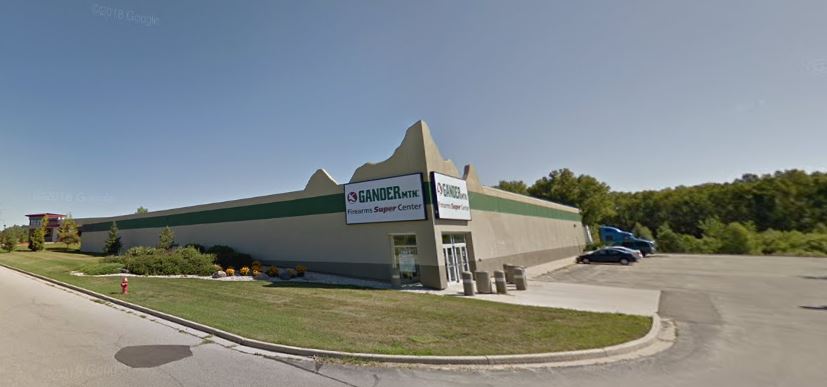 Nov. 19, 2018 – Germantown, WI – Habitat for Humanity Washington/Dodge Counties will close on the purchase this month of the former Gander Mountain building, W190 N10768 Commerce Circle in Germantown.
Russ Wanta, executive director of Habitat for Humanity of Washington and Dodge Counties Wisconsin, said they are hoping to close Nov. 25, 2018.
"A prayer service is set for Tuesday, Nov. 27 if the whole transaction goes smoothly and we plan to occupy the building," Wanta said.
It was March 2017 when Gander Mountain Company announced it filed Chapter 11 bankruptcy and the store in Germantown would be one of four in southeastern Wisconsin to close by May 2017.
"We'd been looking at the building ever since the announcement Gander Mountain would be leaving," said Wanta.
Habitat for Humanity currently owns about 7,000-square feet within a stone's throw of the building on Commerce Circle. That ReStore is located at W188 N10707 Maple Road in Germantown. 
The old Gander Mountain building had been initially listed for $3.9 million. Wanta said he worked on negotiating the sale directly with building owner Bill Lloyd.
"We worked on the deal a long time and settled on a price of $1.8 million," said Wanta.
The purchase, according to Wanta, is a solid investment for a number of reasons.
"We have so much product in storage right now and in the thrift business having product in storage is not an effective way to operate," he said. "We have literally filled up well in excess of 6,000-square-feet of storage; we need more square footage and this building offers us that."
Wanta said the new facility will be more donor friendly as a drive-thru drop off will be added and the purchase will make Habitat for Humanity more fiscally competitive.
"Big box stores are downsizing or going out of business because they cannot compete with online business," Wanta said. "Being in the thrift business we don't compete with the internet because all of our product is unique."