June 17, 2022 – West Bend, WI – Amanda A. Quade (nee Dorzok), 100, of West Bend was called home to be with the Lord on Thursday, June 9, 2022, at the (Cedar Ridge) Cottages in West Bend.
She was born on December 9, 1921 to the late Karl and Bertha (nee Gerlach) Dorzok in Corsica, South Dakota. On September 25, 1943 she was united in marriage to Reed "Butch" Quade at Immanuel UCC in West Bend.
Together they raised their three children in Keowns Corners, West Bend. Amanda was a member of the Kettle Moraine Squares Dance Group. She was an excellent seamstress, cook, and baker. She loved her dog Amy, gardening, and was very crafty and artistic. Amanda's faith was very strong and she always shared with others that "God loves you and so do I."
Those Amanda leaves behind to cherish her memory include her three children, Sharon "Sunshine" (Paul) Ristow, Donald "Don" Quade, and James "Jim" (Sandi) Quade; four grandchildren, Emmie (Dave) Nosek, Reed (Gina) Mayer, Steve (Janelle) Quade, and Jason (Jackie) Quade; eleven great-grandchildren, Hannah Nosek, Ella Nosek, Mackenzie Nosek, Raquel Mayer, Jessica Mayer, Reed Mayer Jr., Ethan Quade, Reed Quade, Adrianna Quade, Jessica Quade, and Emma Quade; a brother, Wilmer "Willy Dorzok; many nieces, nephews, other relatives and friends.
In addition to her parents, she is preceded in death by her husband, Butch Quade and two brothers, Eldor (Lillian) Dorzok and Edwin (Ella) Dordok.
A funeral service in remembrance of Amanda will be held on Friday, June 17, 2022 at 12  p.m. at Holy Angels Catholic Church, 138 N. Eighth Ave., West Bend. Entombment will follow at Washington County Memorial Park.
The family will greet relatives and friends at the church on Friday from 10 a.m. until 11:45 a.m.
The family would like to thank the nurses and staff at The Cottages and Cedar Lake Hospice for all their help and care.
The Myrhum-Patten Funeral and Cremation Service has been entrusted with Amanda's arrangements. Additional information and guest book may be found at www.myrhum-patten.com.

Below is an article published when Ann celebrated her 100th birthday.
December 10, 2021 – West Bend, WI – Family gathered at The Cottages at Cedar Community on Thursday afternoon to celebrate. There were balloons, a decorative cupcake bouquet, and somebody was turning 100.
Ann Quade was easy to spot; she was wearing a smile, a beautiful corsage and an elegant crown.

Born in Corsica, South Dakota, Ann grew up on a farm and milked cows. She made her way east to Wisconsin, got married and gave birth to three children, two boys and a daughter.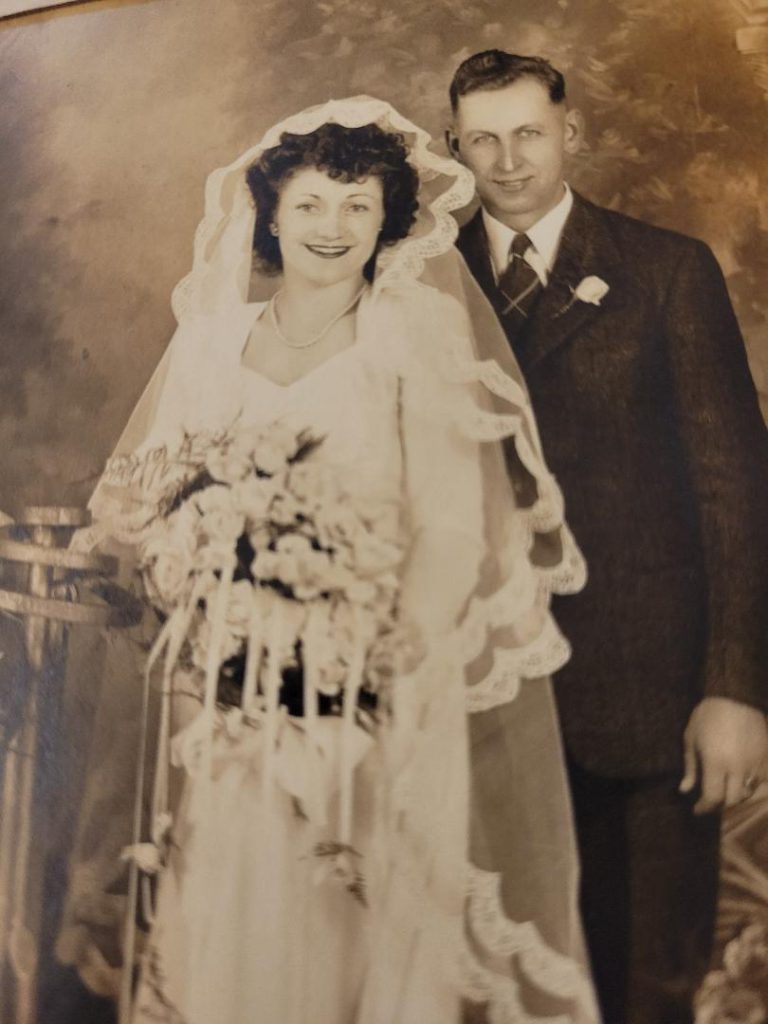 Ann said the secret to a long life is "hard work."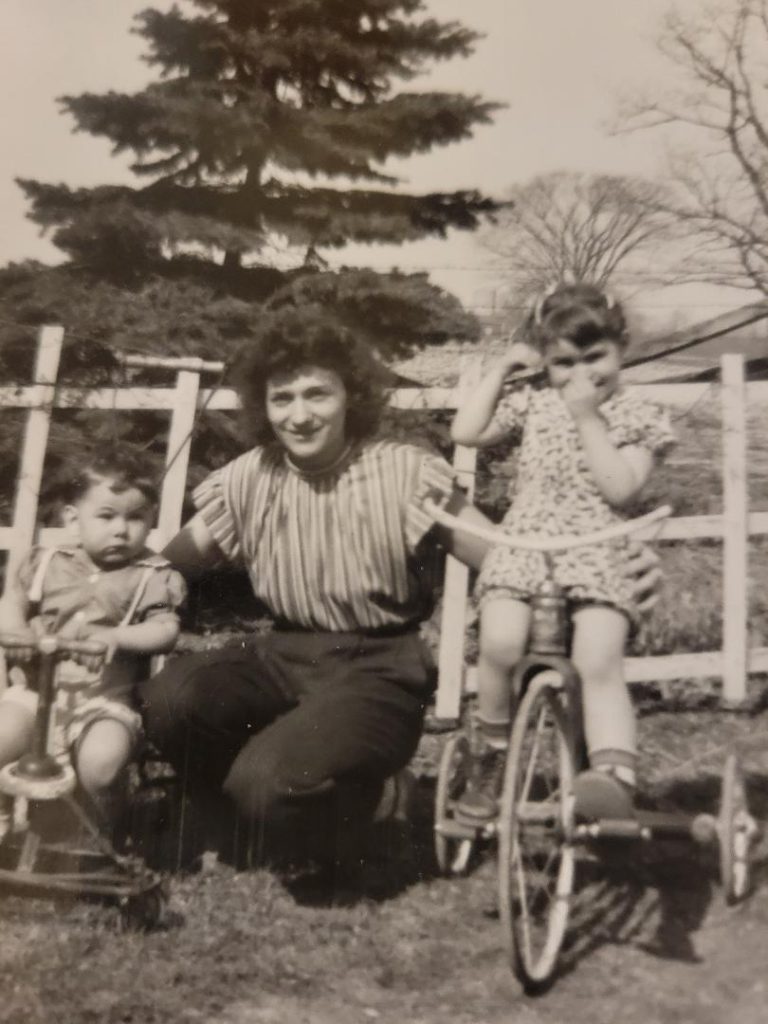 Ann was a long-time parishioner at Holy Angels Parish. While a resident at Cedar Ridge, Ann was always on the move. She'd walk the hallways and greet everyone with a tender hug and whisper in their ear, "God loves you and I love you too."
Click HERE to SUBSCRIBE to FREE local news at
Cedar Community Chaplain Bob Wells stopped by the celebration to wish Ann a happy birthday. "God's blessing upon you; this life you've had touched many people with your joy, your smile, good looks and fashion and knowing what's the right thing to say at the right time," he said.
Ann quickly responded, "You didn't miss anything."