Hartford, WI – The City of Hartford plans to redevelop Centennial Park in 2022/23 and below is a first look at designs for a new park shelter/pavilion which will be a centerpiece of the new development.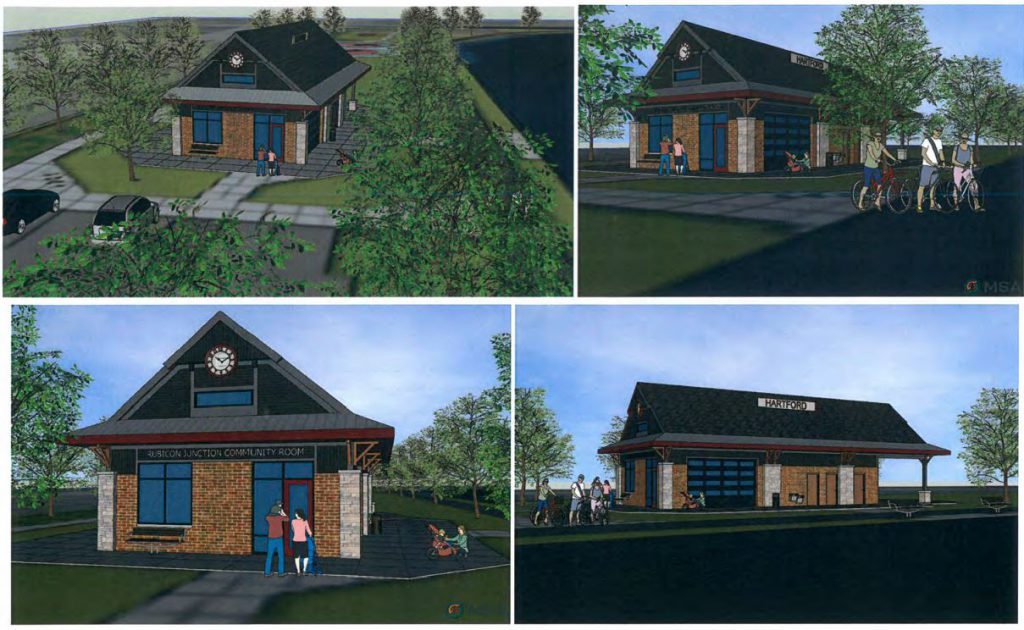 The estimated cost for the building is $669,000 which is up from the 2019 estimate of $450,000. The City will receive a $350,000 Stewardship grant from the DNR. The City has successfully raised $149,512 to date through capital campaign fundraising.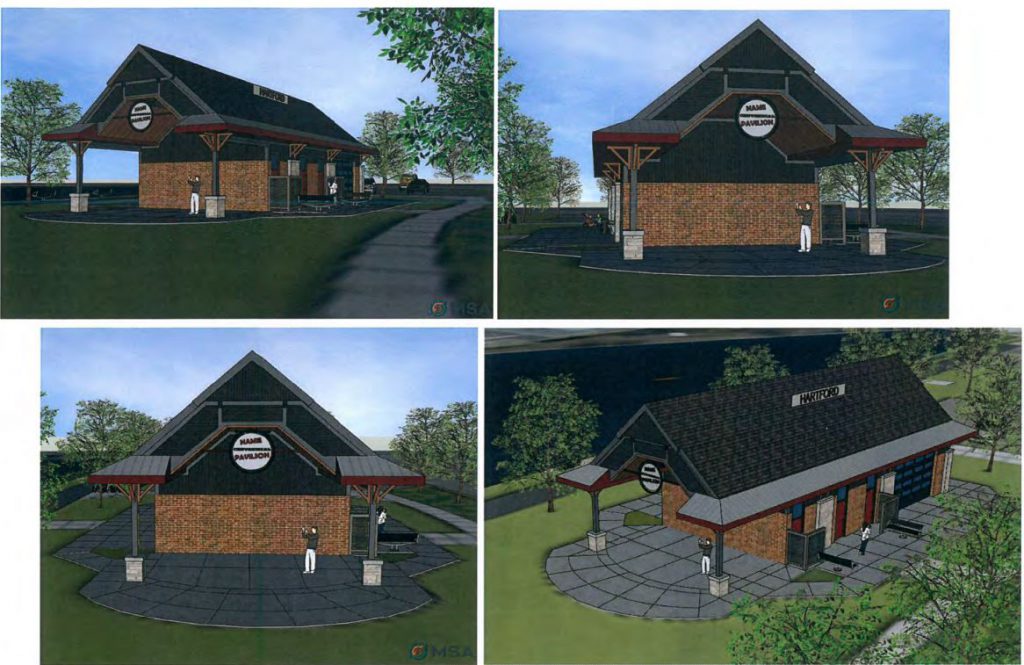 This does not include additional major naming donations and there's a 2021 Phase II DNR Stewardship grant application the City is hoping additional grant funds will be awarded.
City officials said the balance of the project will be funded through the Parks Trust Fund.
Staff is going to recommend approval of the Centennial Park Pavilion floor plan as presented.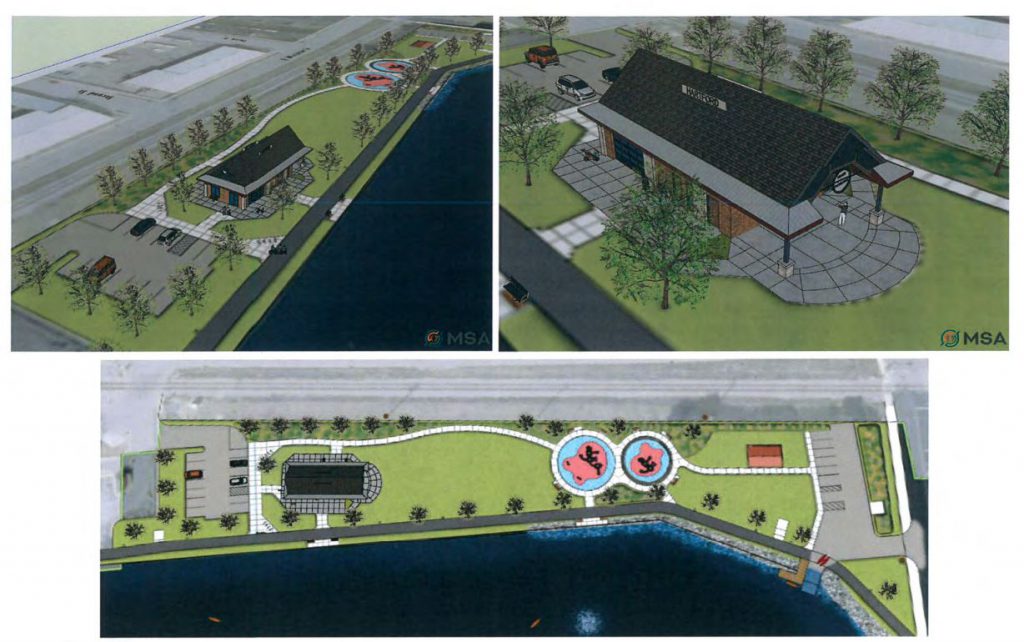 The floor plan shows a 3-season shelter on the west end, a fireplace, and a space that can temporarily serve concessions. There will be restrooms on the north side and the east side will have an open pavilion performance space.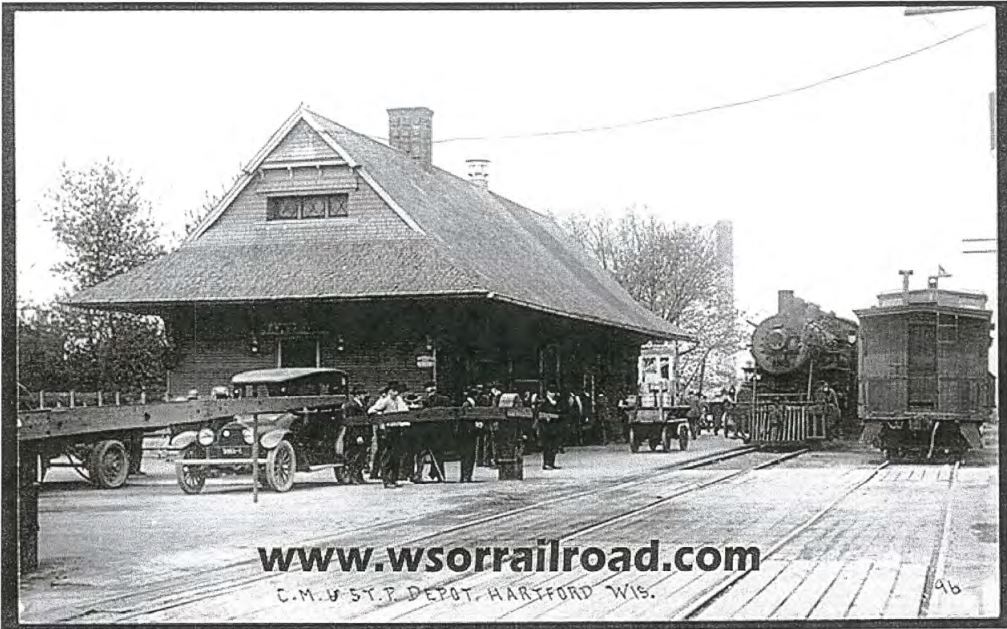 The Hartford Plan Commission will review the design during its May 10 meeting starting at 5:30 p.m. in the council chambers at City Hall.