December 12, 2019 – Hartford, WI – Hartford Police Chief David Groves announced he is retiring from the City as of February 10, 2020.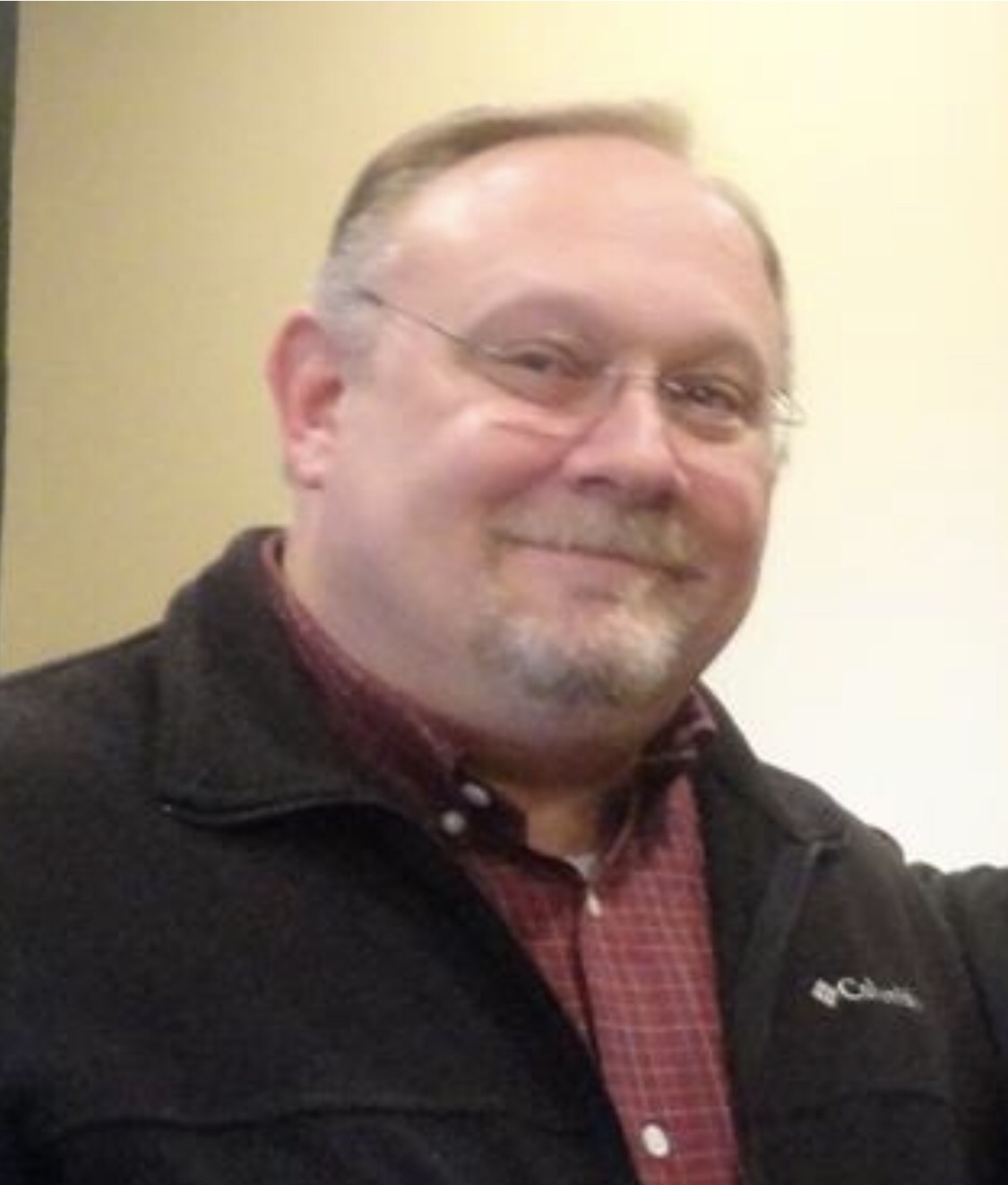 Chief Groves served as the Chief of Police since July 27, 2006.
Prior to Hartford, Groves served in police departments in Milwaukee, Oconomowoc and McFarland.
The Hartford Police and Fire Commission will now move on selecting the replacement for Chief Groves.