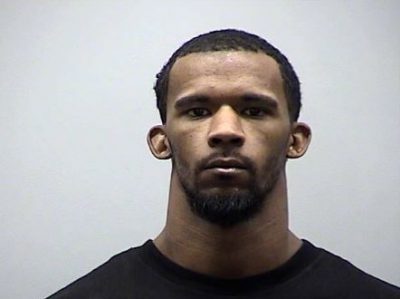 June 10, 2018 – Hartford, WI – The Hartford Police Department is looking for assistance in locating Brandon Anthony Edwards Rollins.
Saturday night during a traffic stop, Rollins provided a false name and ultimately fled on foot from the area.
The subject is believed to have returned to his girlfriend's residence on Timberline Trail; police said the woman was extremely uncooperative with law enforcement.
Rollins has numerous felony warrants for his arrest.If anyone knows the location of Brandon Rollins, please contact the Hartford Police Department immediately at (262)673-2600.
Scars/Tattoos: Tattoos: Left Forearm, Left Hand, Left Chest
Male/Black Age: 26 Height: 5'9″ Weight: 168 Eyes: Black Hair: Brown