Hartford Rotary names Students of the Month for February | By Teri Kermendy
March 11, 2019 – Hartford, WI – The Hartford Rotary Club and Hartford Union High School are pleased to announce Thomas Kellicut, Virginia Noe, and Ava Schaefer were honored recently as Rotary Students of the Month.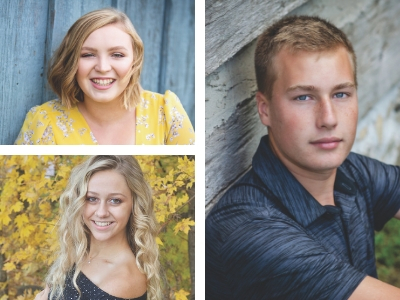 The students were given special recognition for their accomplishments at the Hartford Rotary Club's Thursday noon meetings during the month of February.
Thomas Kellicut is the son of Tina and Tony Kellicut.  Kellicut has participated in soccer, boys tennis, Model United Nations, the Math Team, FBLA/DECA, H-Club and National Honor Society at HUHS.  He was a member of the first place team at the UW-Oshkosh Math Problem Solving Contest, a FBLA National Leadership Conference Qualifier, a DECA International Career Development Conference Qualifier, and is an AP Scholar with Distinction.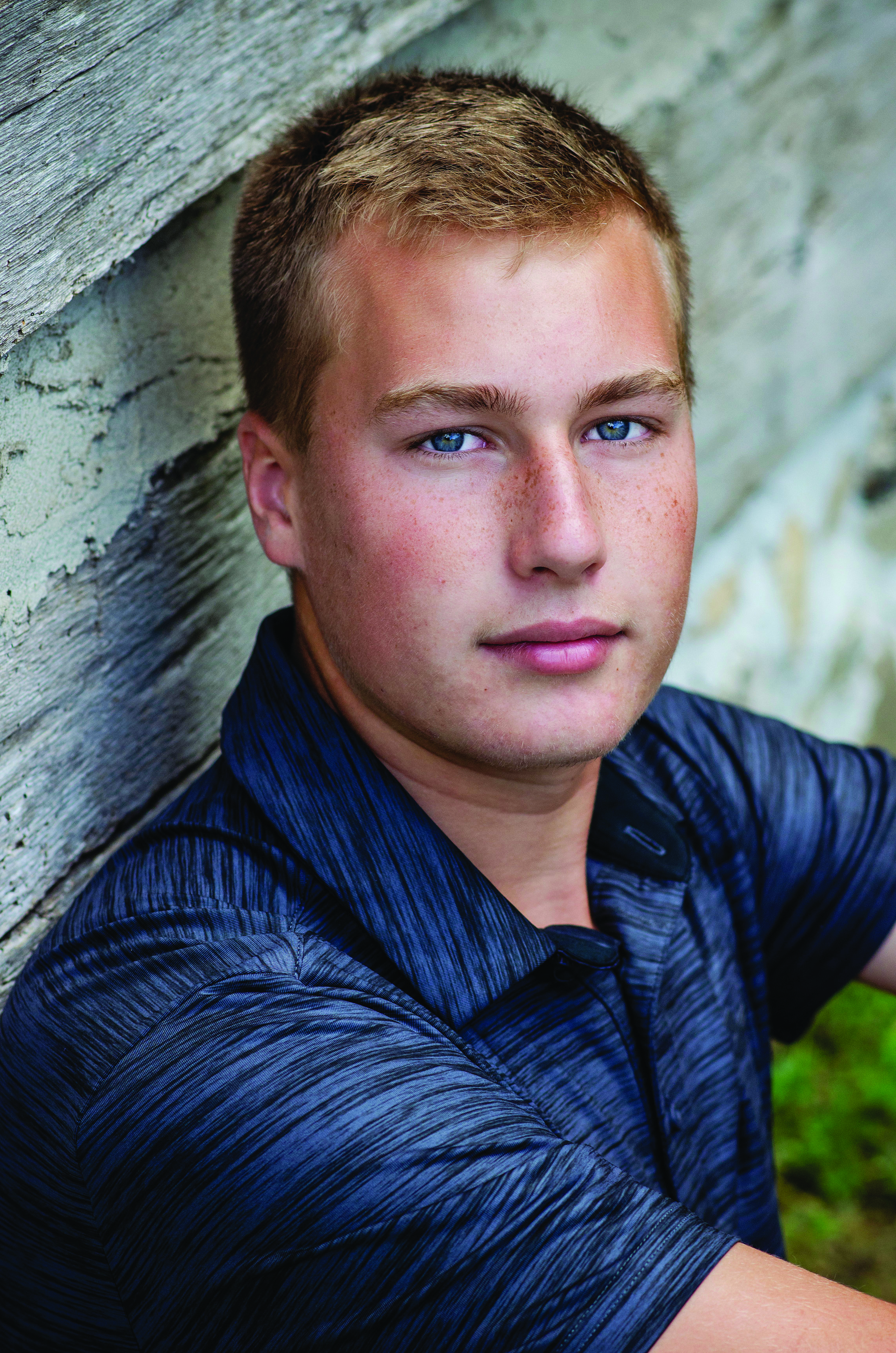 Kellicut has given back to his community by volunteering his time for Habitat for Humanity, the Salvation Army Bell Ringing Campaign, and scoring basketball games for Friess Lake Elementary school, Kellicut plans to attend UW-Madison in the fall to study Actuarial Science. 
Virginia Noe is the daughter of Maureen and Arthur Noe.  Noe is a member of Model United Nations, the Math Team, and the HUHS Concert Choir.  She is Vice-President of Student Council and Publicity Coordinator for Student Council.   Noe participated in three HUHS musicals at the Schauer Arts and Activities Center, Mary Poppins, Cinderella, and Little Shop of Horrors.  The cast awarded the Spirit Award to Noe for her participation in Little Shop of Horrors.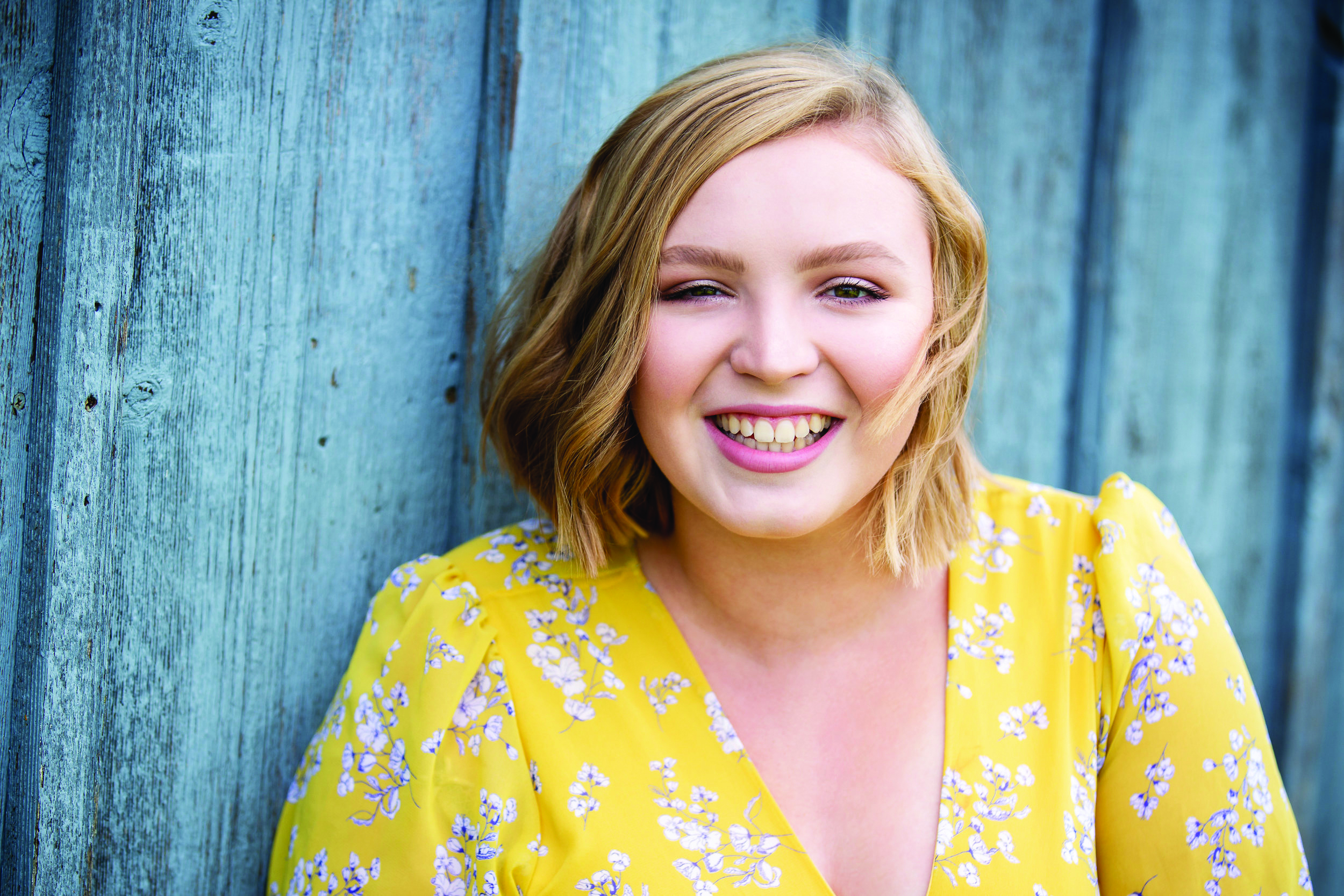 Noe has given back to her community by volunteering as a coach for the Special Olympics Swim Team, working as a safety instructor at Veterans Memorial Aquatic Center for the Hartford Recreation Department, and serving as Assistant Director for Erin School's alumni musicals Jungle Book and Freaky Friday. 
 In the fall, Noe plans to attend Marquette University or the University of Minnesota-Twin Cities to pursue a major in Chemistry. 
Ava Schaefer is the daughter of Amy and Tom Schaefer.  Schaefer is a member of Peers for Peers, H-Club, and the National Honor Society.  She participated in JV softball and JV basketball for one year and was a four year varsity letter winner for the Girls Tennis team at HUHS.  Schaefer was named team MVP and 2nd Team All-Conference during her sophomore year. She was a state qualifier in doubles and received the team Coaches Award during her senior year.  She also received the WIAA Spirit of Sport Award and the Milwaukee Bucks Perseverance Award in 2018.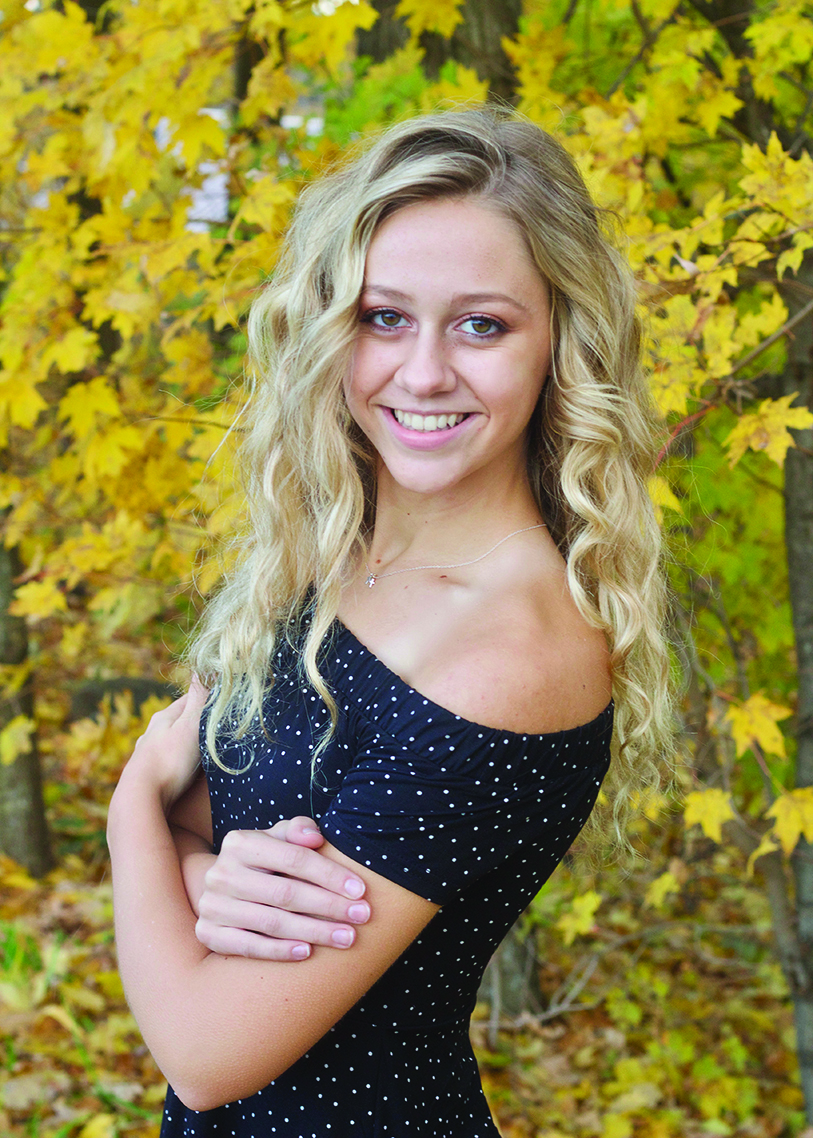 Schaefer has given back to her community by volunteering her time for the Ashippun Town American Red Cross Blood Drive, Rubicon St. John's Church Activities, Play for Cade Memorial Baseball Tournament, Neosho Elementary Cheerleading, and various HUHS school sponsored activities.
In the fall of 2019, Schaefer plans to attend UW-Oshkosh.  She is currently undecided about her major field of study but she would like to help people, specifically transplant patients.  Becoming a transplant coordinator interests her, as she can relate and connect to them on a physical, as well as, emotional level in hopes to make transplant recipients feel less lonely on their journey.