Hartford Rotary names Students of the Month for March | By Teri Kermendy
April 4, 2019 – Hartford, WI – The Hartford Rotary Club and Hartford Union High School are pleased to announce Ted Colwell, Gabe Hoffman, and Grace Noe were honored recently as Rotary Students of the Month.
The students were given special recognition for their accomplishments at the Hartford Rotary Club's Thursday noon meetings during the month of March.
Ted Colwell is the son of Ann and Joe Colwell.  Colwell tries to do his best in school to learn as much as possible about the things that interest him.  He is currently on the track team and has run cross country and track all four years.  Colwell has participated in FBLA and DECA to learn more about the world of business.  He is a member of the National Honor Society, the HUHS SMART Team and is also a member of his local 4-H Club.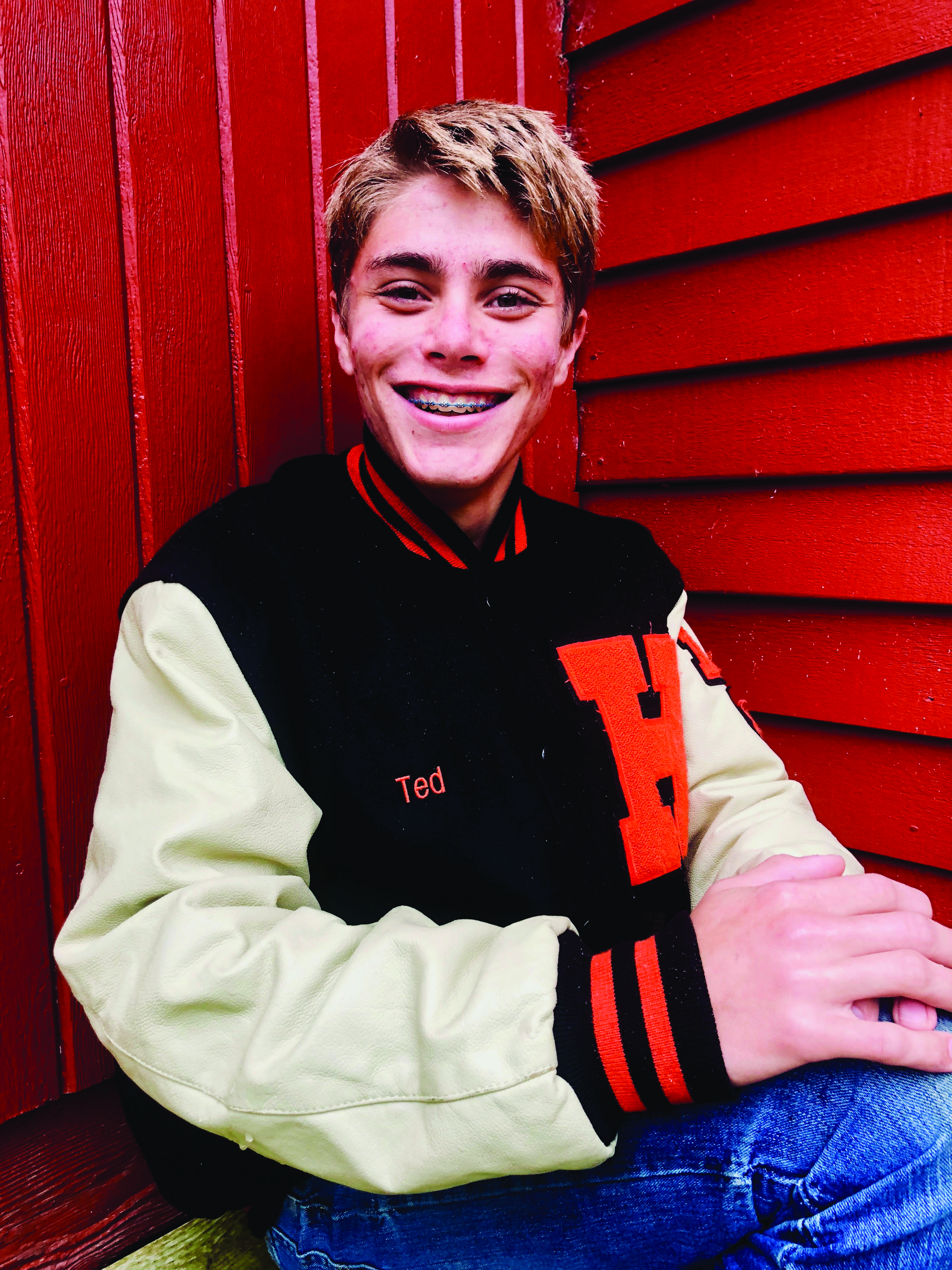 Colwell joined Katie's Krops as an elementary school student and has grown vegetables for local food pantries ever since.  He also runs an aerial photography business on the side.
Colwell plans to attend the Milwaukee School of Engineering in the fall to study Computer Science.  He would like to do further study in the field of Artificial Intelligence. 
Gabe Hoffmann is the son of Amy and Ben Hoffmann.  Hoffmann has participated in four sports at HUHS which include: basketball, tennis, volleyball, and soccer.  He was named a captain of the volleyball, basketball and tennis teams.  Hoffmann is also a member of the National Honor Society and the H-Club.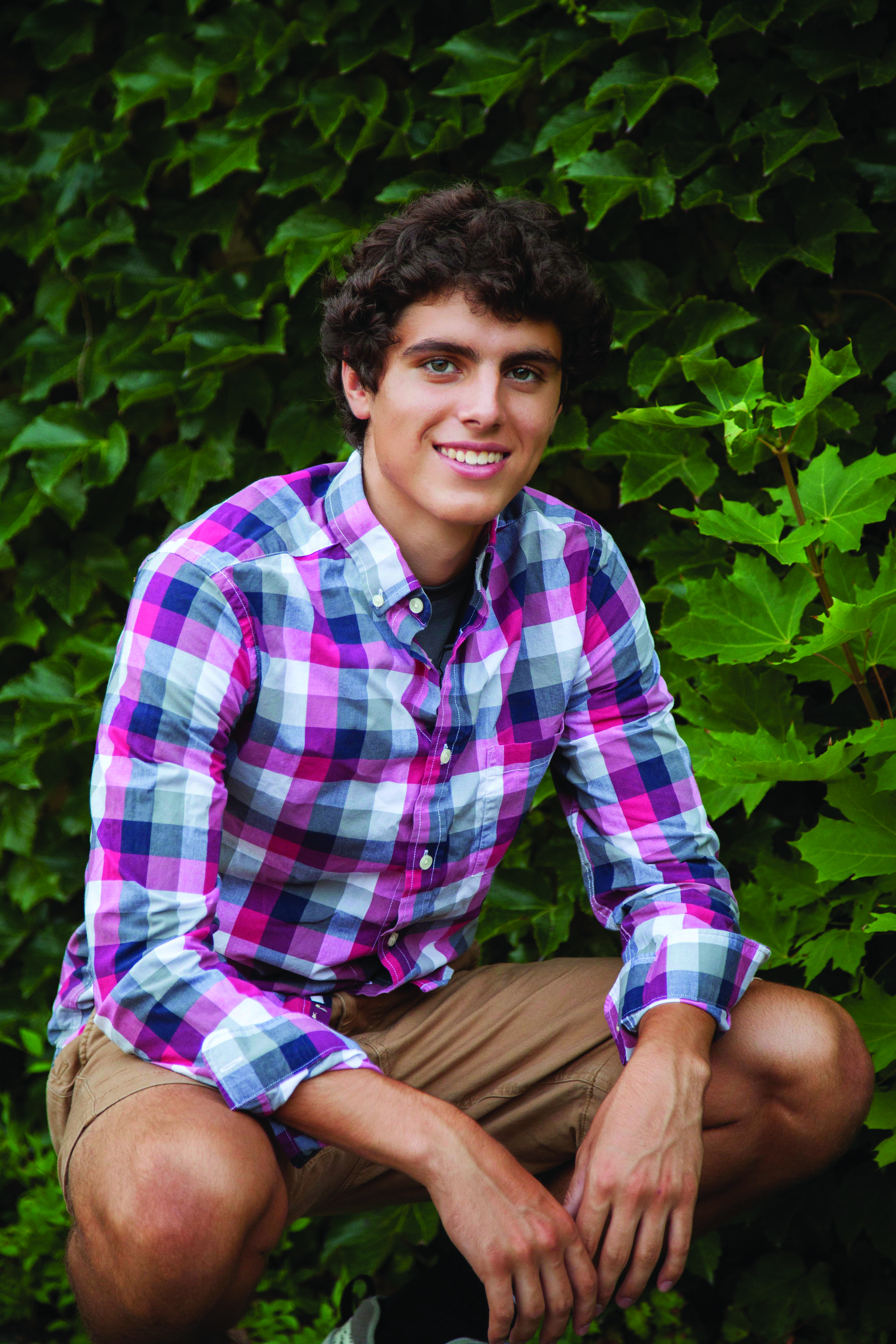 Hoffmann volunteers on a regular basis for National Honor Society and H-Club activities.  He has participated in the Salvation Army Bell Ringing Campaign, worked with Habitat for Humanity, helped at the Lincoln School Fun Fair and the HUHS Shamrock Shuffle 5K Run and serves as a Sunday School teacher for his church. 
In the fall, Hoffmann plans to attend UW-Platteville to pursue a degree in Elementary Education and Special Education.
Grace Noe is the daughter of Maureen and Arthur Noe.  Noe is a member of Model United Nations, the H-Club, the Math Club, the Art Club, the National Honor Society and was part of the stage crew for the HUHS fall musical productions at the Schauer Center.   She is a member of the girl's cross country and track teams, earning varsity letters in both sports.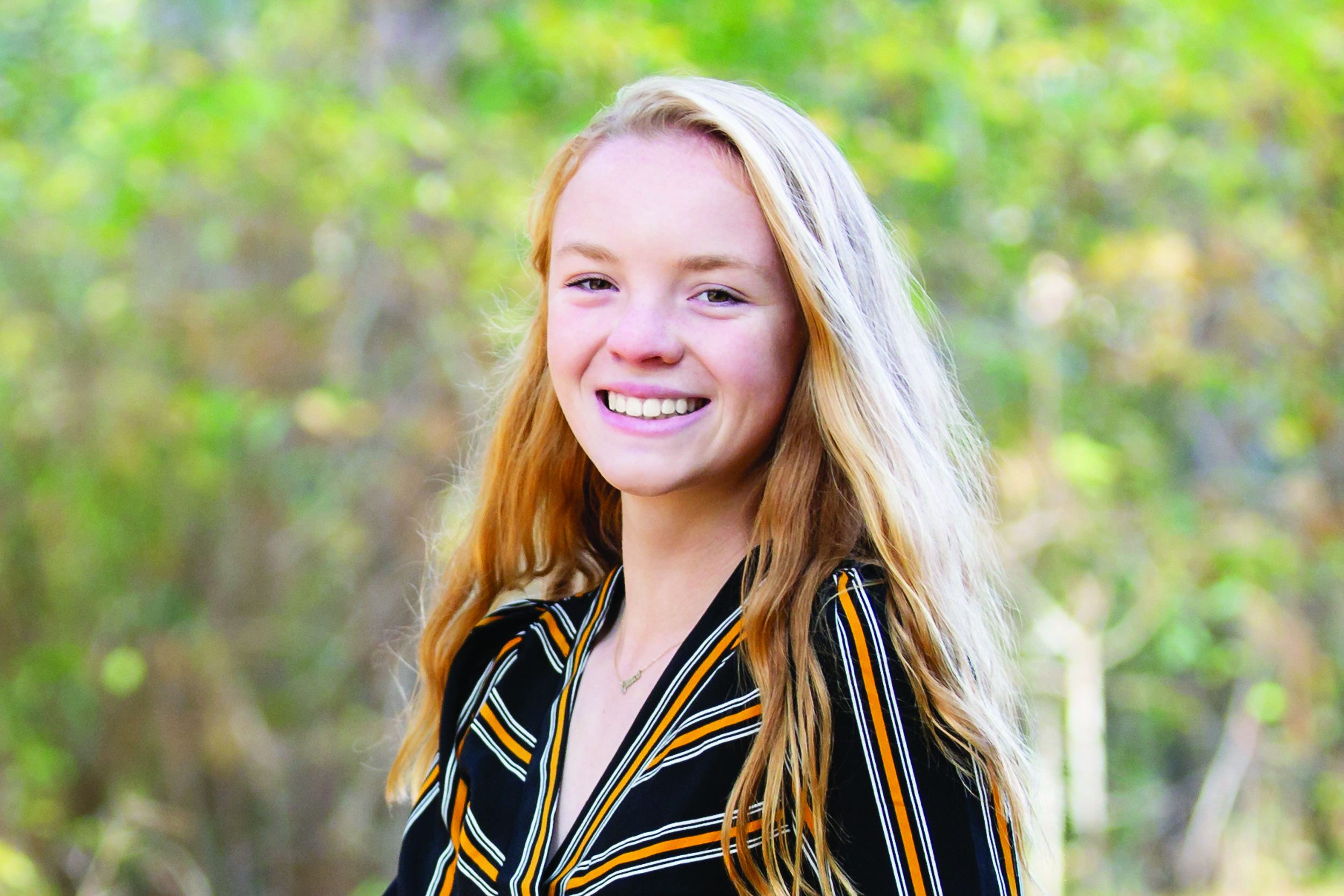 Noe has given back to her community by volunteering her time at St. Mary of the HIll Parish, the Hartford Lioness St. Patrick's Day dinner, the Salvation Army Bell Ringing Campaign and helping with the Erin School musical.
 In the fall, Noe plans to attend the University of Wisconsin-Milwaukee to study Photography/Art and Design.