Hartford Union High School 2016 Junior Prom Court
HUHS JUNIOR 2016 PROM COURT
For the 2016 Prom these junior students were nominated by their fellow classmates to represent their grade. The 2016 Prom Court is featuring (from left to right):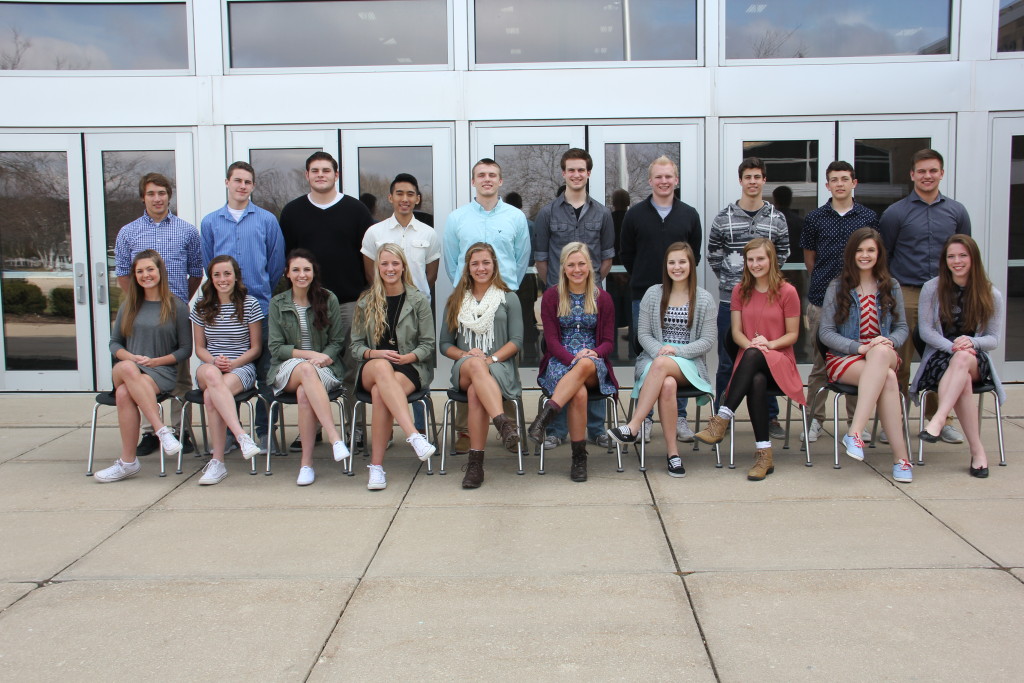 Nathan Seibold & Elyssa Roell, Cody Guetzke & Megan Zickert, Quinn Meinerz & Mallory Knight, CJ Chiefe & Morgan Lentz, Ryan Zuern & Taylor Weyer, Robby Capps & Mikala Hall, Luke Carroll & Hailey Weston, Quinn Kennedy & Abby Bailey, Zack Isselmann & Josie DeRosa, Joey Buddenhagen & Cora Meinberg.

The 2016 Junior Prom will take place at the Schauer Arts Center on Saturday April 9, 2016. The prom theme is "The Roaring Twenties." The doors will open at 7:45 p.m. with the dance starting at 8 p.m.. Students may vote for court from 8:00 PM-9:30 PM. At 9:45 p.m. the doors will open for guests to enter to watch the court introduction at 10:15 PM. Prom tickets are $30 per person and will be sold from March 17 -24.
Each ticket holder will receive a souvenir, soda and snacks. Guests who do not attend Hartford Union High School must provide a photo ID before entering the dance. Guests coming for just the prom court introduction are $2 per person and tickets will be sold at the door. Hartford Union High School has the right to refuse admittance to anybody who is not in formal attire. Prom is a lock-in event, once you enter you may not leave and re-enter.