June 7, 2020 – Hartford, WI – Hartford Union High School's (HUHS) teacher, Andy Hacker, was selected as a University of Chicago Outstanding Educator, nominated by student, Alexander Byard who was accepted into the University of Chicago Class of 2024.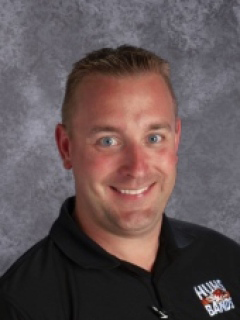 Each year, newly-admitted students have the opportunity to select educators who go beyond everyday teaching and leave an impression that is carried over a lifetime. An Outstanding Educator thinks carefully about their instruction, shares an infectious love for learning, and cares for their students both inside and outside of the classroom.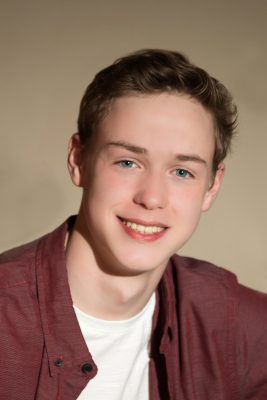 "Recognition from a student of this caliber is extraordinarily humbling and a prime example of the great things our students at HUHS do for the school and community at large. I am honored to know Alex and be able to help support his passions in music and beyond. Helping students realize and reach their goals is rewarding for all teachers and a token of appreciation like this is over the top.
Our HUHS students are incredible individuals and I cannot wait to see where they go as people, scholars, musicians, lovers of music, and professionals.
The young adults we work with at HUHS inspire me so much every day.
Franz Liszt said, "For the formation of the artist, the first prerequisite should be the development of the human being." His words are what drive the instruction at HUHS to help foster lifelong learning and passions."